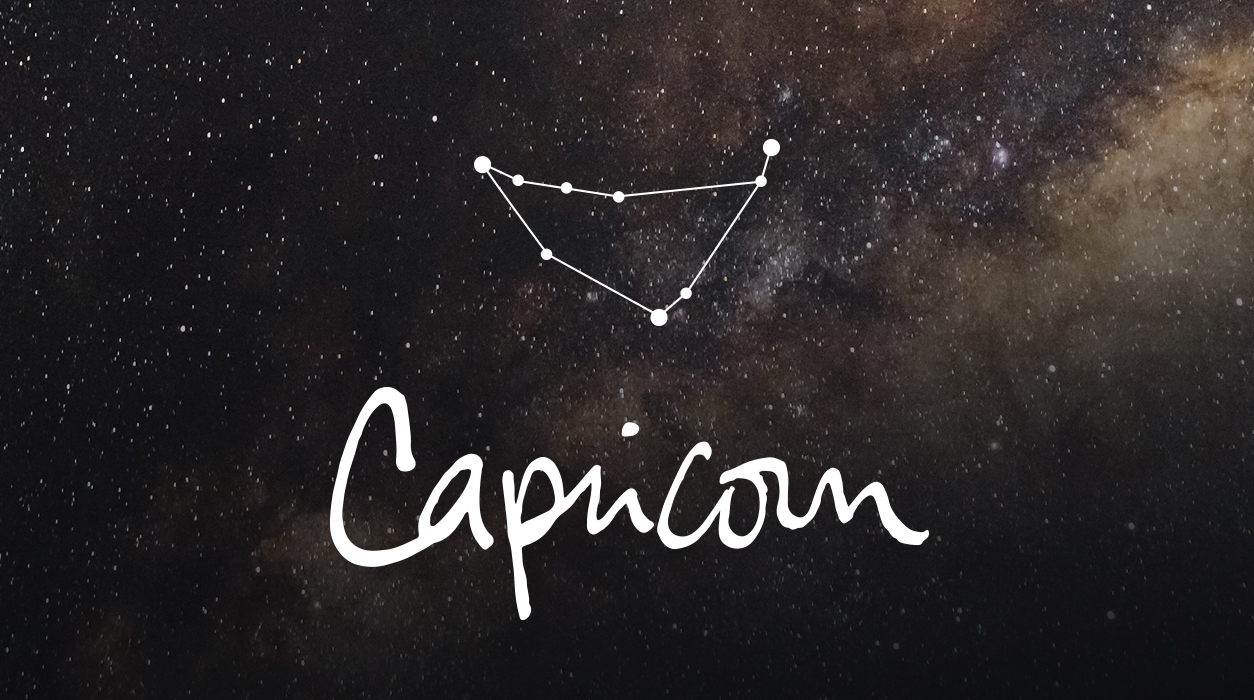 Your Horoscope by Susan Miller
The full moon of September 13 will light your third house, which is the area of contracts and verbal agreements. Neptune's presence can be beautiful and romantic for travel (that is if no hurricane is in the forecast), but when it comes to contractual agreements, Neptune's prominent position at this full moon (and opposing Mars on September 13) could bring confusing information and also cloud legal clauses.
Again, the services of your lawyer would be a must this month, and do not even think of trying to save money on a lawyer's fee by not receiving advice. If you have to sign papers, wait to do so until September 24, the day when Mercury (agreements) and Jupiter (good fortune) are in alignment.
Saturn will turn direct on September 18, which is good news for everyone, especially you. Saturn is your ruling planet, so when Saturn moves forward after having been retrograde since April 29, your dearest projects will then have the green light to move ahead. You are hosting Saturn in your first house, and that house covers all of life. You'll see—you will like the change.
Whenever a planet like Saturn goes from retrograde to direct, it will hang like a lantern in the sky, not moving forward or backward for several days. (The planet is moving, but so terribly slowly as to be imperceptible due to the tiny little minutes it is moving within one degree.) During that period, you will receive a very significant clue of what's to come when the planet is fully moving forward again, but you might miss it if you aren't paying attention. When Saturn turns direct, it will remain stationary in deep space from September 8 until September 28. Watch the messages you receive during that time by email, text, phone, or in person—you will hear something that foretells what will happen next.
Your career will light up again in a big, substantial way later, near the month's end at the new moon in Libra at five degrees on September 28. That new moon will host another party with her entourage of all the little planets that were lighting up your ninth house at the start of the month and arrive with her partner, the Sun, now in your prestigious tenth house of professional advancement. Those little planets are so funny—they have reveled in the mood of being together, had a few cocktails, and now don't want to leave and go home. So, the entire group will Uber over to your solar tenth house of career success. (Mars will straggle a little and arrive late, October 3.)