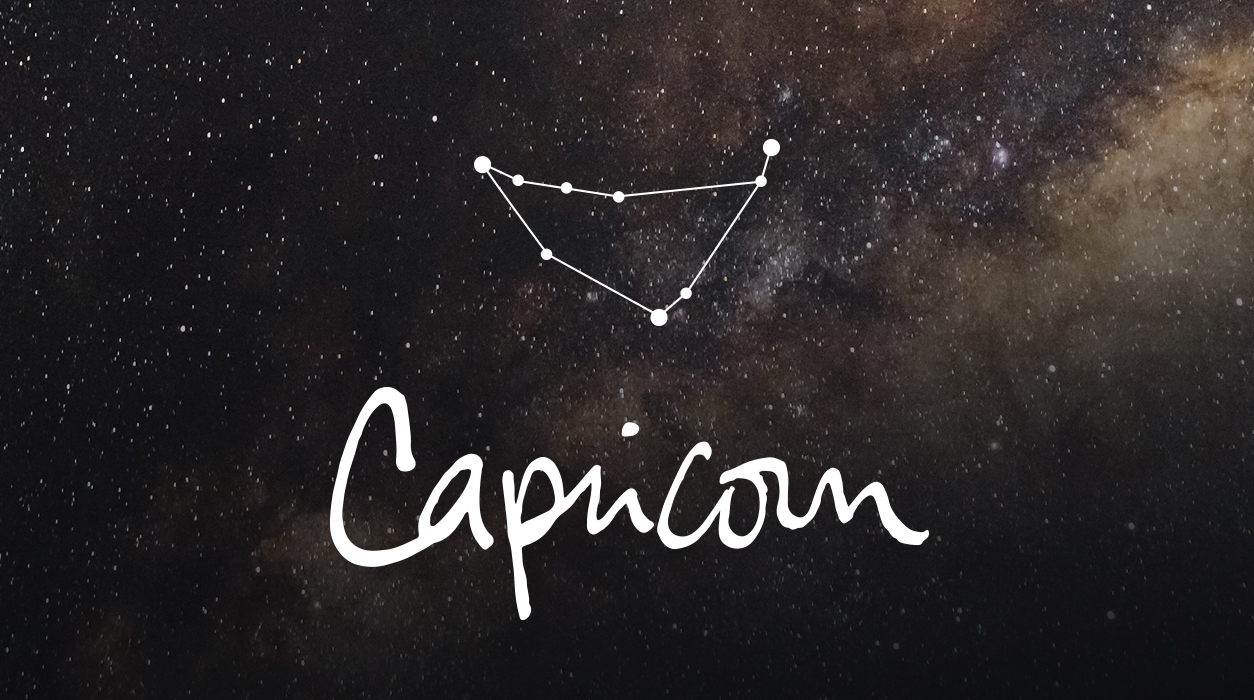 Your Horoscope by Susan Miller
Take note of September 5 and 6 as very special days for you. First, on September 5, Mercury will be in beautiful harmony with your ruler Saturn, a good day to sign papers or make a verbal agreement, for any promise you make to someone would be in place a long time and bring stability.
On the following day, September 6, Saturn will be in spectacular harmony with the Sun, indicating profit or a large sum of money which, if you carefully invest with the advice of a financial advisor, would result in profits that will multiply from your actions taken on this day. These are such favorable days that you can use September 5 or 6 for almost any purpose and be pleased with the long-term stability and feeling of security that would likely result.
Let's talk about your career again for a moment. Venus rules your career, so you can expect some dazzling surprises in early September to boost your reputation in the company and industry and show you that indeed, you are moving ahead. For example, if you are self-employed, the client you never expected to come in will, and he may bring you a large assignment. Or if you work for others, someone may leave the company, thereby opening a position, and suddenly you could be offered a big promotion. I am expecting you to receive sudden good news at the start of the month.
Travel will again be on the agenda at the full moon on September 13. You don't seem to be done traveling yet, for over this weekend you may now drive to a nearby spot near water that you love. The full moon will be conjunct Neptune and quite beautiful, so you may have a room that overlooks the sea, a rushing creek, bubbling brook, or serene lake. Pluto will be in ideal angle to this new moon, and because Pluto is in Capricorn, you could feel renewed and rejuvenated by this little weekend trip.
Additionally, or alternatively, you may be seeing your sister, brother, or cousin over the weekend of September 14 to 15. If so, there seems to be important news to discuss. Full moons bring events and relationships to culmination. Again, if you are planning something big, such as if you are about to buy a house or start a business with your sibling, made sure all the details are buttoned up. (Neptune's prominence makes this a must.)