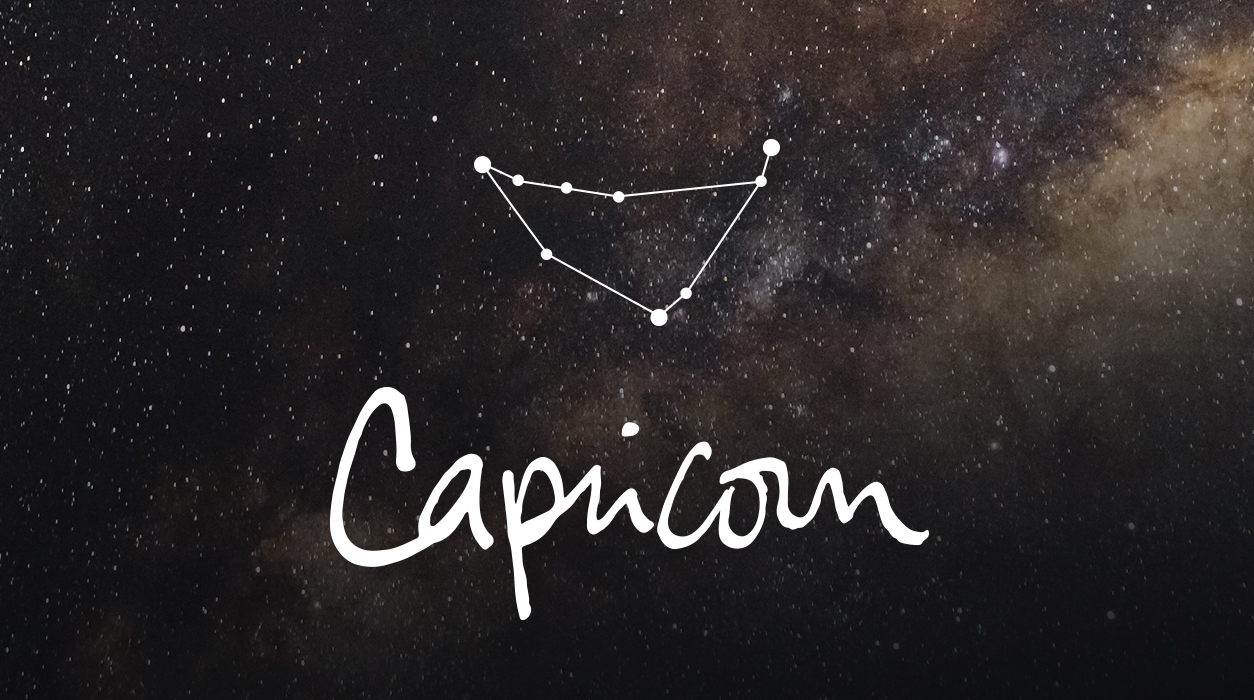 Your Horoscope by Susan Miller
The house of truelove also rules conception and birth, so if you have longed for a baby, this month could bring the happy news that a pregnancy has occurred, or perhaps you are going into labor and will soon deliver. If you are not ready for a baby or don't want a child now, be very careful this month because Uranus thinks a new baby would be a great idea.
I am assuming you are open to love, but if you just broke up and aren't quite ready to meet someone new, you can use Uranus' vibrations to help you come up with highly creative ideas for your job. If you are in college, you can now develop a very original slant on your paper or thesis assignment
If you must travel to a foreign city for business, you will likely see a profit, for Uranus will send one of his beams to the Sun, which rules your eighth house of other people's money. That could translate into money for you through a bonus, generous commission, royalty, or cash advance, for instance.
The August 30 new moon may additionally, or alternatively, bring you a lucrative new international relationship through work or your personal life, and either way, you would enjoy that alliance.
If you have been waiting to hear about an immigration matter, having five heavenly bodies in your ninth house (half the solar system), the house that covers immigration, visas, green cards, and passports will certainly help! That new moon is sublime, so you have a good chance to hear news within the ten days after it appeared August 30. New moons tend to create results, but if the situation is serious, you will need to involve your immigration attorney
There are several other breakthroughs you might be delighted to see. If you work in broadcasting or publishing, this new moon, so strong in the first ten days of September, could bring a significant assignment or the news that you are about to publish the book you wrote or see it translated into various languages in the coming months.
If you want to bring legal action, whether to have the courts address a grievance or to file a patent, be sure to file. This same new moon will help you in the first week-and-a-half of September. If you initiate your plan now, you are likely to have a pleasing result. So many planets are in earth signs like yours!