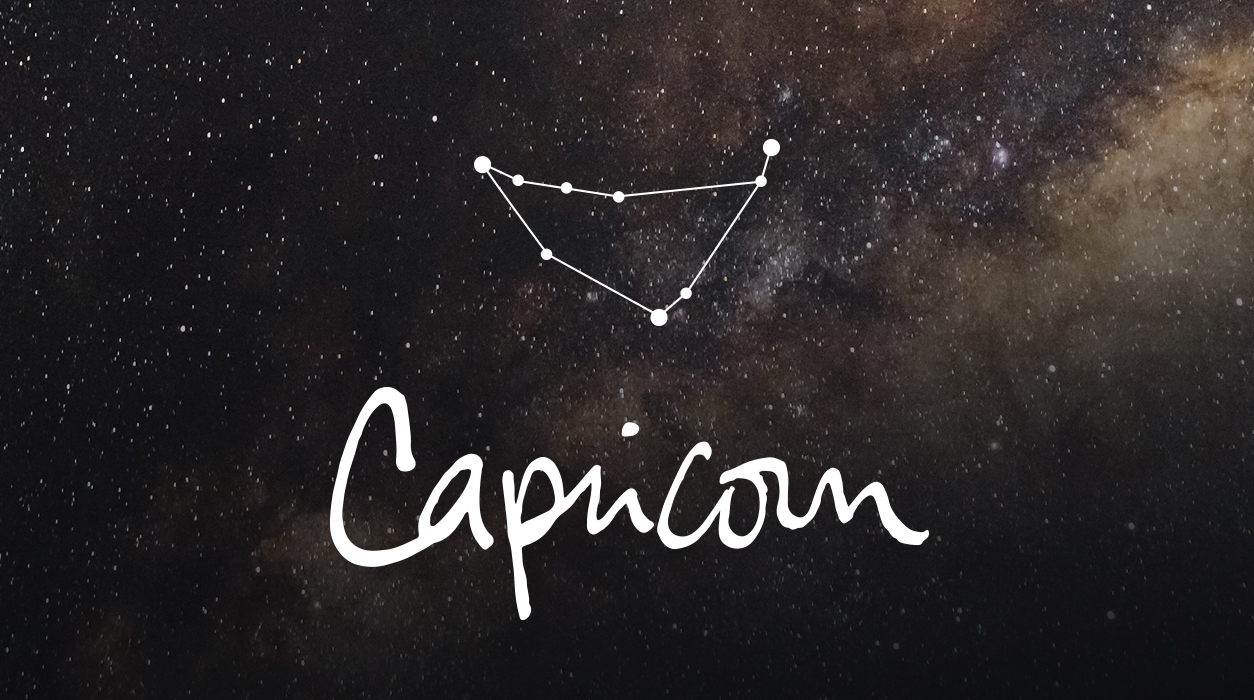 Your Horoscope by Susan Miller
You may not know you are about to go on an exciting, romantic trip with your sweetheart or spouse, for example, and suddenly a ticket appears—and off you go. Acting on the spur of the moment would be a very good idea this month, and while you are not known to be a spontaneous soul, you like to thoroughly prepare, you might give this a try in September. This month, travel would bring you memorable, jewel-like experiences that you would love.
Saturn will turn direct on September 18, which is good news for everyone, especially you. Saturn is your ruling planet, so when Saturn moves forward after having been retrograde since April 29, your dearest projects will then have the green light to move ahead.
Saturn will join in the act too, by sending a wonderfully stabilizing beam to the planets in your ninth house, including the Sun, new moon, Venus, and Mars (but not Mercury—he is a little too far away for Saturn to reach him). Saturn is engaging the planets that will matter to you the most. As your ruler, Saturn's activities have more weight in your chart than for readers of other signs. This is all good, for Saturn will work to make you feel more secure and comfortable with all the exciting changes going on around you.
Venus enjoys spending time with her lover Mars, but they are rarely together because they need to follow up on assignments that the universe gives them. In September, these two lovebirds will embrace in Virgo (they both will be within that crowd of planets in your ninth house). This means Venus and Mars will have quality, private time together. (Technically, they already conjoined on August 24 and are moving apart slowly, yet they're still very close.) You are lucky these two loving planets are meeting in a sign that is so richly compatible with your Capricorn Sun. Venus and Mars will be on a mission to put you in the mood for love—and they do it quite well.
You need to do your part and circulate if you are single. Venus and Mars are among the planets filling your ninth house of travel, so traveling to a foreign country is where you are most likely to experience thrilling episodes of love. If you are seriously dating or married and take a trip together, you can rekindle the spark of love and grow closer. You won't have to go far—fly over the border to a nearby country or to an exotic island that is part of another country. For example, if you live in the US, go to Canada, Mexico, or St. Bart's, or if you live in Italy, you might want to go to Switzerland.