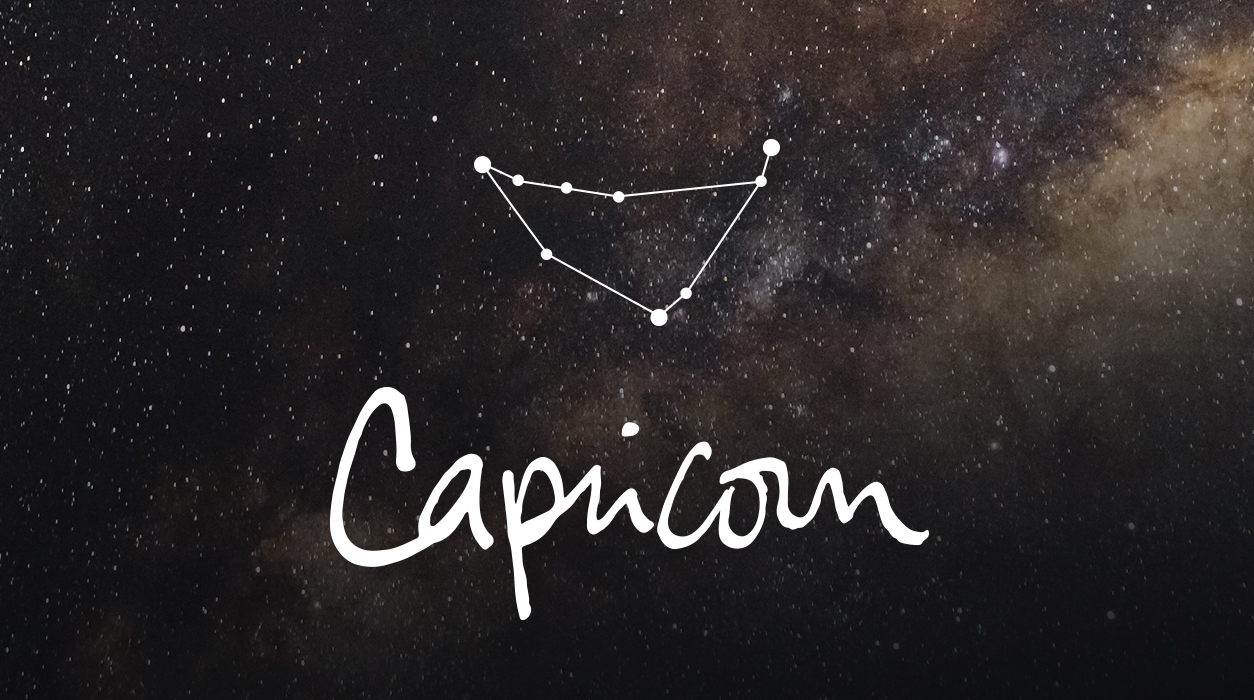 Your Horoscope by Susan Miller
This will be a busy, important month for you, for the full moon in Aries, October 20, will immediately turn your attention to your home and family. Remarkably, Jupiter, the giver of gifts and luck, will protect you at this full moon as well. If you need to move, buy, rent, or sell property, you will likely make a decision within five days of October 20. It looks as though you can find a choice bargain, or if selling, get more than your asking price. You can call in the painters or have a beautiful piece of furniture delivered. Whatever happens regarding your home, you'll be smiling
If you have been concerned about the welfare of one of your parents, and you've been trying to assist by finding the ideal option for your mother or father, this full moon could bring cause for celebration when you choose a direction your parent is enthusiastic about going.
The interplay between Venus and Jupiter on October 28 will be still another boost to your career—use this day for an important interview or presentation.
The perfect day to sign a contract will be October 31, for you would plant the seed that day for a profitable collaboration.
What a month you have. Use it! This month is rare and special, and by month's end, you may be in an entirely new place in your career.
Astrology," published by Taschen, is the title of a book that traces the vibrant visual history of astrology. Taschen is renowned for their rich offering of fine art books. This book has over 400 images depicting various astrological images, going back to the Egyptian temples and extending up to contemporary art. Remarkably, no one has ever published a visual history of how astrology has been depicted through the ages, and it is fascinating to see.
When the author, Andrea Richards, and the editor of this luxury book, Jessica Hundley, called to ask if I would write the forward to the book, I was honored and humbled. They asked for two paragraphs, but I sent 1,800 words about my love of symbols in astrology. Jessica, the book's editor, called to tell me she loved what I wrote and that she changing almost nothing.
This is a book you will want to keep in your library for years. Hardcover, it is 6.7 x 9.4 inches and has 520 pages.
The Los Angeles Times lauded this book, writing: "One comes away with an understanding of astrology's place in history, pop culture, art, mythology and psychology."
You can buy this book directly from Taschen for $40.00 US.
Click here to order: https://bit.ly/3wjnt3u