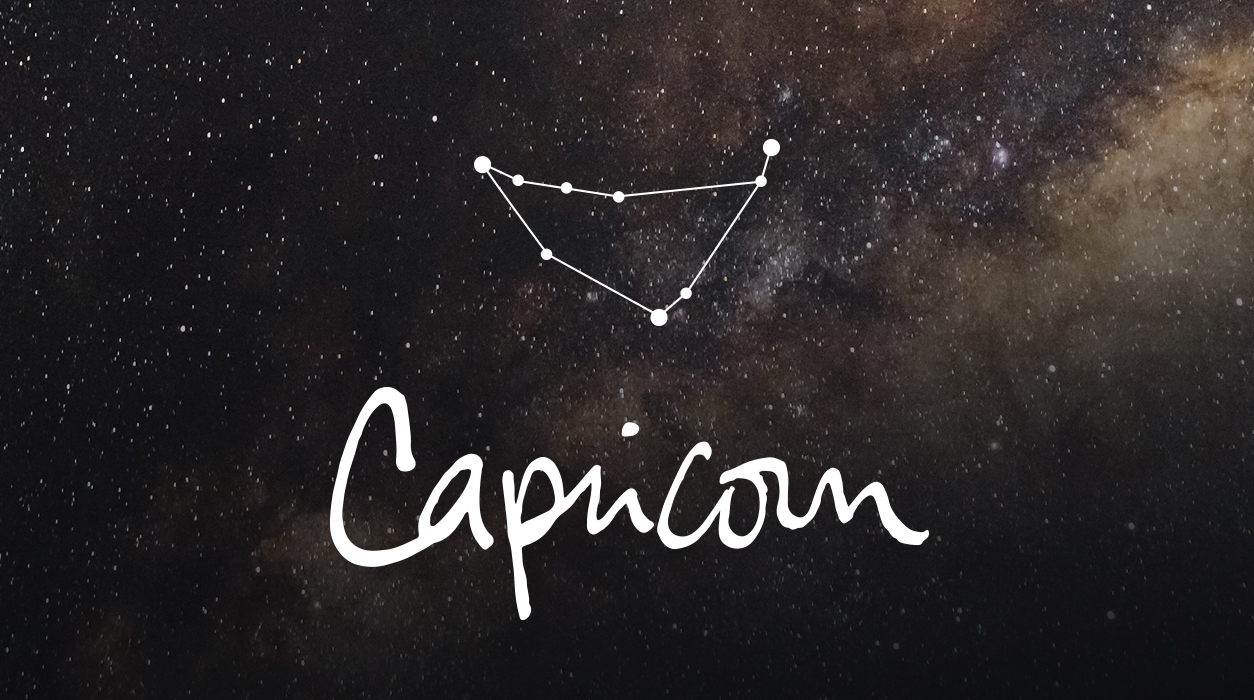 Your Horoscope by Susan Miller
At your present job, if you are working, ask your boss if you need additional qualifications so you can be given more responsibility. Have a list ready of all the contributions you've made to the company. If your boss says you are not ready to advance, ask which steps you should take to become qualified. See if your company routinely rotates promising employees to different areas of the company to give the employee diverse experience.
You want a future—and you deserve one. See if your boss agrees and will give you one. If not, there are other companies who might put greater value on your talent and experience. You only get one new moon a year in this area of your chart—make it work for you.
Mercury will be retrograde this month in your tenth house of career until October 18, so if your progress seems slow, don't rail against the pace or try to force things to speed up. Delays will benefit you. After October 18, you will feel a blast of energy. With Mercury retrograde, think about a past employer or client who believed in you—see if you can contact him or her for advice. Going back to the past is lucky for you during these Mercury retrograde phases.
Additionally, good-fortune Jupiter will turn to powerful direct speed too, starting October 17. That change of Jupiter's orbit will give you an easier time with your salary negotiations.
Saturn, the great teacher, is your ruling planet and has been retrograde since May 23, the reason your progress in financial negotiations have proven to be slow. Saturn will go direct this month too, on October 10. The combination of these two planets, Jupiter and Saturn, moving forward will likely boost your finances. All the pieces of the puzzle regarding your desire for a better job and more money now will fall into place. Jupiter's placement in your second house of salary until December 28 suggests you should not be shy about asking for the salary you feel you deserve.