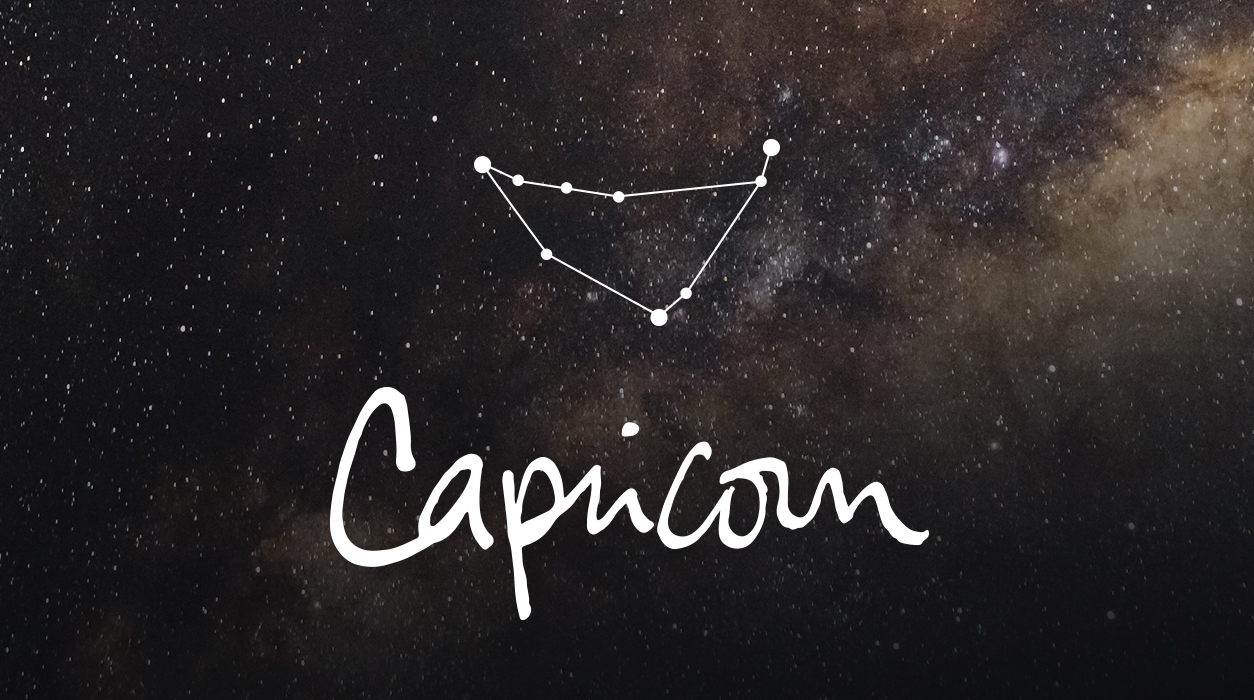 Your Horoscope by Susan Miller
SUMMARY
October will be an exciting month for your career, and this has to be music to your ears. You are considered the most professionally ambitious of all the signs, for as a Capricorn, you strive to build a sterling career based on a reputation of integrity. Being respected and admired for your leadership abilities—this means the world to you. October will bring you the best opportunity you've seen all year to grab your chance to take a step up to greater responsibility and power. If you have been out of work due to the pandemic, keep your sights high, and expect to interview and to be awarded a position that excites you.
Your career luck will start to show up on the new moon in Libra, October 6, when the new moon enters your prestigious tenth house of honors, awards, and achievement. This lovely new moon will arrive with her partner the Sun, along with Mars and his little brother Mercury. Each of the new moon's guests will help you get attention from VIPs and encourage you to petition their support.
There are two elements that make this new moon spectacular. First, Mars is among the heavenly bodies in your most important professional career house. This shows you can get your foot in the door of the influential people you need to see, for those are the executives who can help you get ahead. Mars will remain in this part of your chart until October 30, more than enough time to pitch your credentials and land your promotion or new job.
Secondly, and just as important, is the fact that your ruler, Saturn, based in your second house of earned income, will be in direct contact with the four heavenly bodies in your prestigious tenth house. This means you can ask for the position you want and the salary to go with it and likely get the entire package. You have so much cosmic help, and in order to make it work for you, you must show the universe your determination. Look at job listings, and make it known to close friends that you are interested in a new position.