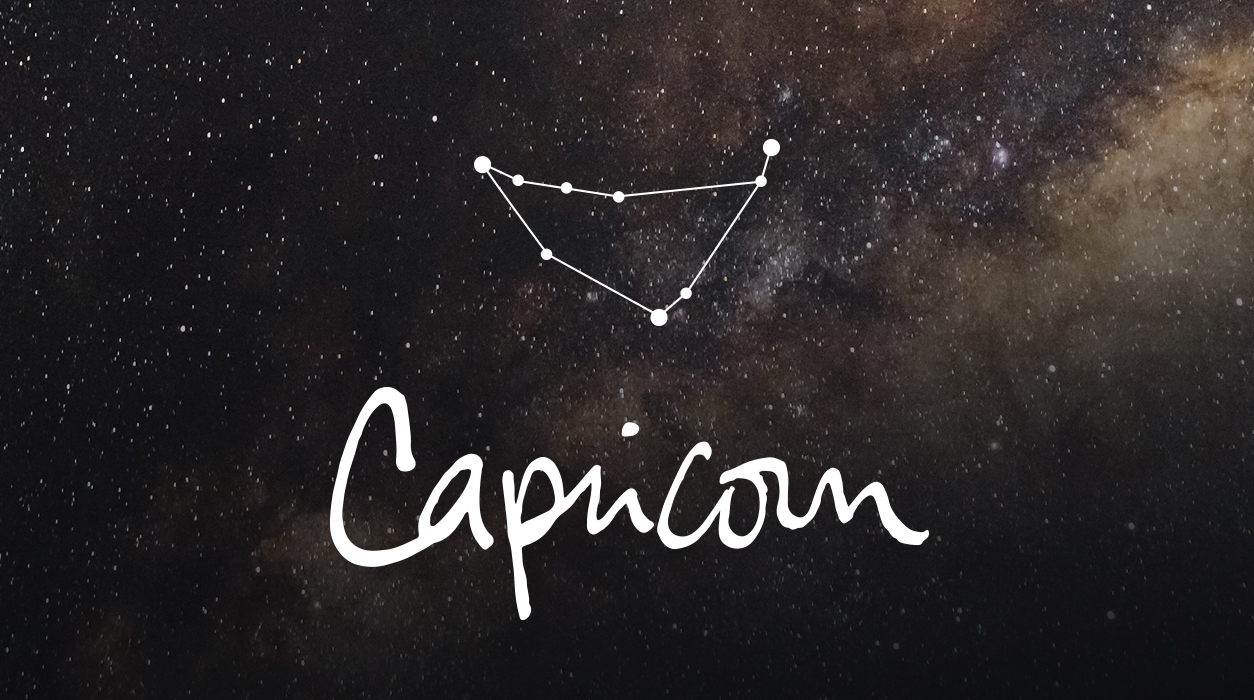 Your Horoscope by Susan Miller
Still, this full moon, operative five days beyond the day it appears, will have solid planetary support from Saturn and Jupiter, so money will flow to you. Whatever you decide to do, act in October's last third. November will be a month filled with unpredictable events with an atmosphere of smoke and mirrors. We have a very tough wild new moon in Scorpio, November 4, and a full moon lunar eclipse in Taurus on November 19, to be followed by a new moon solar eclipse in Sagittarius December 4. Love, friendship, relationships, and money will be the topics on your mind in November, but I will now show you some of your best dates in late October.
Circle October 28, a stellar day, when Venus will receive golden beams from Jupiter in a sextile aspect—that will translate into a superb career opportunity—again! Venus, as said before, is linked to your professional advancement, so you are on fire in your career. When you're hot, you're hot!
Mars will move out of your career sector on October 30 to stay in Scorpio until December 13. This will usher in a flurry of social activity. The strong emphasis on your professional advancement will fade a little, and you will have more time for friends and romance.
The month will end on October 31 on a fabulous note when Jupiter will send Mercury a golden beam, making it a perfect day to sign a contract or lease or to close on a house. Sign any important papers on this special day. This day will also be well used for travel, shopping, public speaking, writing, social media, introducing an app, podcast series, or even a movie. Any of the communication arts will be favored, so think of a way to use this outstanding day.