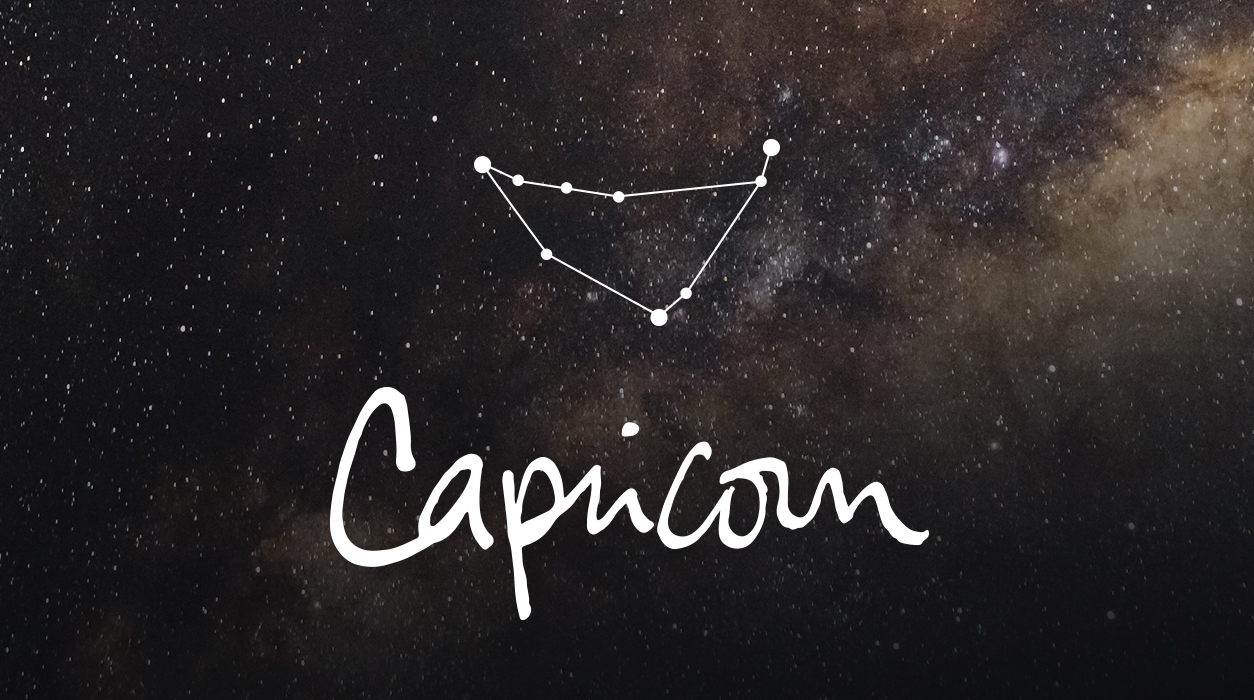 Your Horoscope by Susan Miller
Mars will be conjunct the Sun at this full moon, so you certainly will be energized to finish up talks and finalize your property decision. Jupiter will be friendly to the Sun and full moon, indicating that you seem to have the money you need to get your home-related project done.
If you are not redecorating, refurbishing, repairing, landscaping, painting, decluttering, cleaning, moving, buying, selling, or renting property, you might be focused on a family member who may be making news at the full moon, October 20. You may choose an assisted living facility for your father or an aid to live with your mother, as two examples. You may be asked to help your parents pack up boxes to give to charity or help find a new medical specialist for your mother. Or your parents may ask you to set up auto-pay for their recurring bills. There are many possible examples.
I know it is not easy moving into the subculture of helping a parent or other relative, but you are a quick learner, and later you will be so glad you stepped up to lend a hand if this is how the full moon works out for you. Your relative will be appreciative too, even if they don't put their gratitude into words.
There is one pesky problem with the full moon October 20, which is that Pluto in Capricorn will be in hard aspect to both the Sun in Libra and full moon in Aries. This part of the full moon seems unfair, and you are outraged, but fighting it will be like battling City Hall. If you feel you have to stand up for yourself, be strategic, and make sure your aim is very precise and steady. I'm not sure that would work, for only you know your situation.