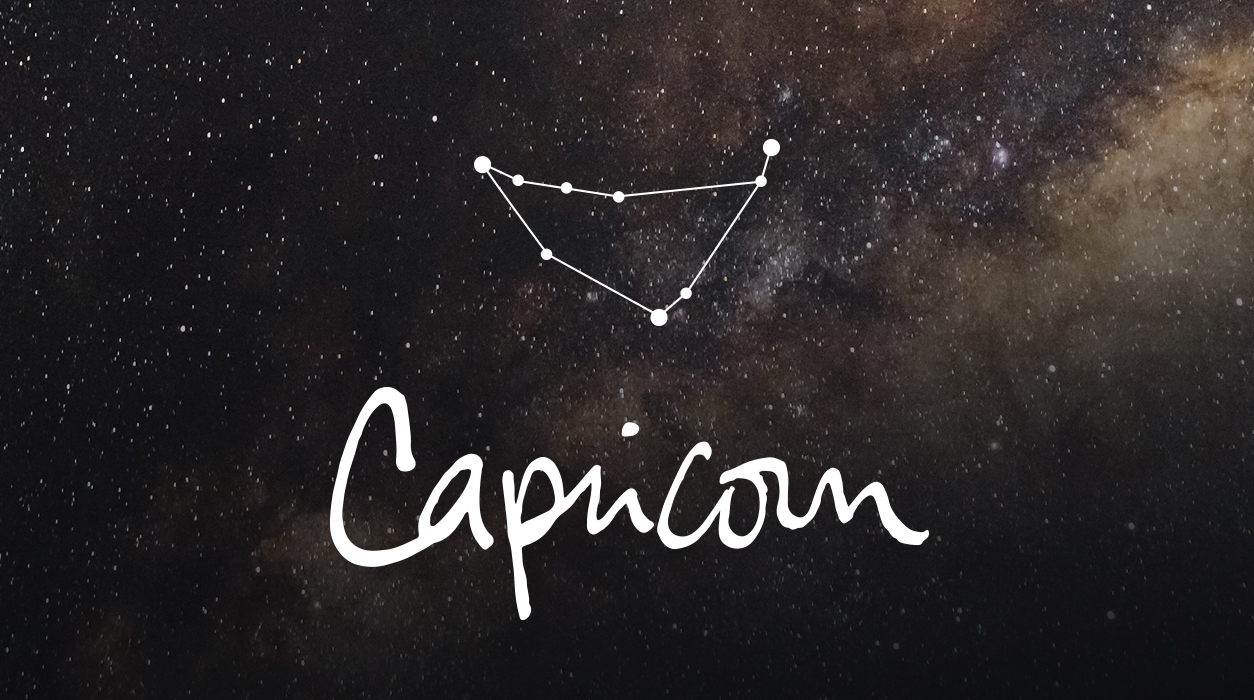 Your Horoscope by Susan Miller
If you feel you will miss out on the job offer if you don't snap it up when offered, then take it, but realize that chances are you won't remain there long. All kinds of changes would likely come up. You job description may change, or your company may merge with another firm, threatening your job security when the dominant company in the merger starts laying off employees in a cost cutting move. Or it might be that you get a tyrant boss, not the boss you assumed that you were to report to. These are a few examples of what could happen. Only you can decide, but I will admit that it is easier to get a new job if you already have a job, as unfair as that might seem.
On another topic, the new moon in Libra on October 6 will be colored by the position of Venus, for Venus rules Libra, your tenth house of career. Happily, at the October 6 new moon, Venus will be speaking with Pluto, a powerhouse planet associated with big financial deals. You should be able to get the salary you feel is fair, and the responsibility, power, and title you desire. You have quite a chart. This new moon will be strong this month and continue to help you in the weeks and months ahead. I feel an offer will come to you immediately because this month is nearly perfect for your professional interests. Start to interview, and see if you can nail talks by month's end.
Additionally, three major planets will move ahead, and each one has a major part to play in your life.
Pluto will turn direct on October 6, and that's news because Pluto has been retrograding since April 27. Pluto is in Capricorn, your first house of vitality and identity, so after October 6, you are likely to feel more energetic and ready to take on the world. You may notice you have a renewed sense of purpose as you beeline toward goals. You will get an all-over boost now and also in the months to come.