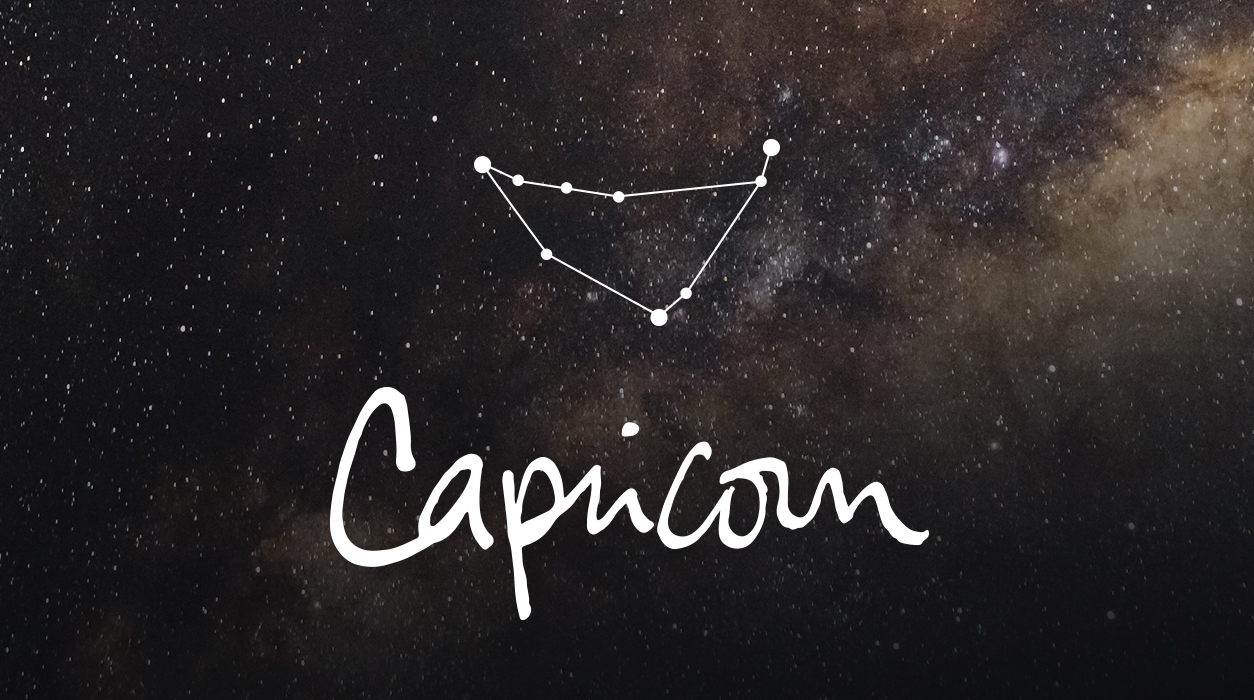 Your Horoscope by Susan Miller
Additionally, I love that Mars is in Libra too, touring your tenth house of fame, a place Mars took up on September 14 to stay until October 30. Mars will make you assertive, courageous, passionate, and determined to prove yourself and win the responsible position you want. You've not had Mars in this area of your chart for two years, so this is an additional layer of help making this month quite extraordinary for professional progress.
In the matter of Mars, put a star on one spectacular day, October 18, when Mars will receive golden rays from Jupiter from your second house of income in what is called a trine, the most heavenly aspect you could ever wish to see. October 18 is a red-letter day and would be a perfect day to ask for a raise or to schedule an interview to negotiate your salary for a new job.
Keep in mind that Mercury will be retrograde in this career area of your chart, a trend that started September 26 and will continue until October 18. You may hear from a former employer who wants you to join her in her new company. If you hear from a colleague from your past, you can agree to do so, even though there's an astrological axiom that you should not accept a new job while Mercury is retrograde.
That rule exists because when Mercury is out of phase, it means the world is in flux, and the nature of the job being offered would change. There is an exception to the rule—if you know the VIP who offers you the job from your past, you can take the job without worry. If the person you are speaking to is new to you, you can interview for the job. Do so just after the brilliant new moon in Libra, October 6, but voice your decision any time after Mercury goes direct October 18. (I suggest you always leave a space of at least an additional two days, to allow Mercury to regulate its orbit.)
The full moon on October 20 in Aries, 27 degrees, will bring a conclusion to a real estate, home, or family matter. You might be moving, and if you are packing up, it appears you are being motivated by professional opportunities in the new region.