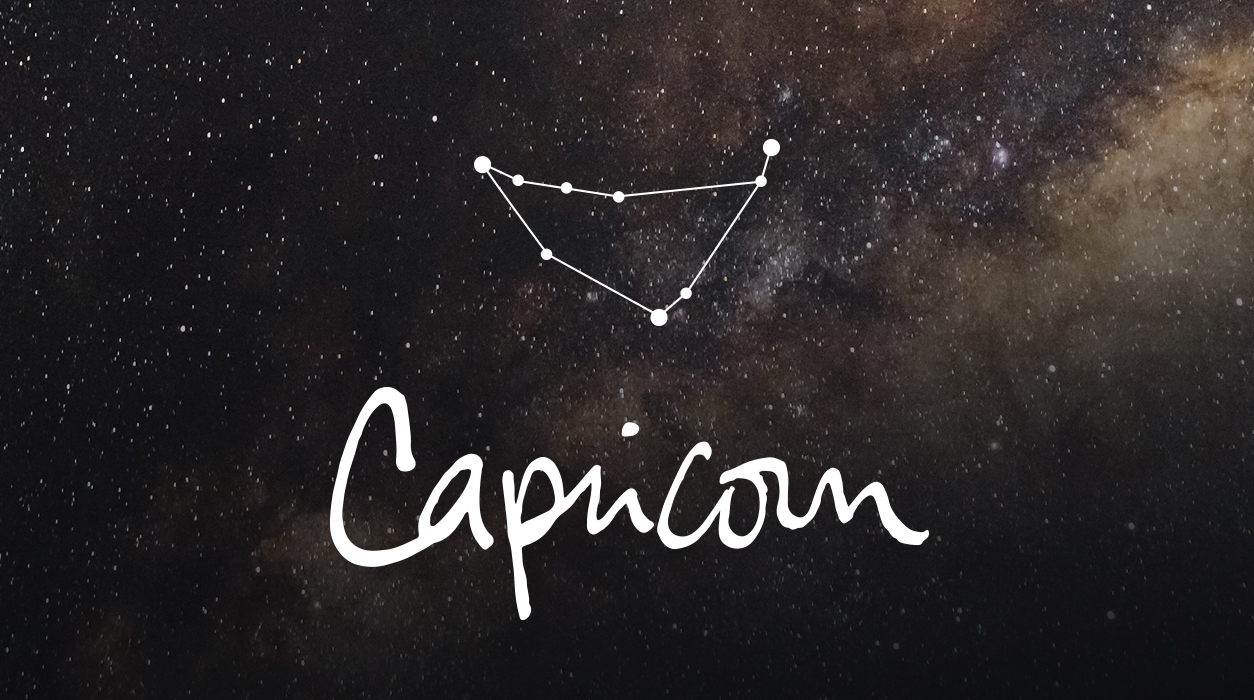 News from Susan Miller
OCTOBER 2021
Dear Reader:
I am so happy to send you my October forecast because it is an unusual one. Despite the fact that Mercury will be retrograde until October 18 (almost always an annoying aspect causing delays and mix-ups), you can nevertheless look forward to a splendid month, filled with many magnificent aspects sprinkled throughout October. I feel these coming jewel-like aspects will be so strong, you may not be ruffled too much by Mercury retrograde. After all, you do have experience with little Mercury and can outwit many of his antics.
Your Horoscope by Susan Miller
Your chart is lit up as brightly as Time Square on New Year's Eve, indicating you are due to receive enormous career success. Rarely have I seen planets line up so perfectly for you. You will start to see a glorious trend in action starting with the new moon, October 6, which will appear in Libra at 13 degrees in your tenth house of honors, awards, and achievement. You may change jobs this month, either through a promotion or by accepting an offer from a competitive firm. If you do move jobs, your chart is shining so brightly that you are likely to increase your power and influence in your industry.
Let's look closer. You will have a crown of stars at the very pinnacle point in your chart (where the number 12 would appear on the face of a clock). Accompanying the new moon will be the Sun, Mercury, and Mars. That's a lot of planetary energy lined up to help you get ahead! Just as importantly, Saturn, currently based in your second house of earned income, will set up a direct link from your salary sector to the new moon, Sun, and Mars, all in your most prestigious career sector. Let's not forget that Saturn is your ruling planet, which automatically gives Saturn more weight in a Capricorn's chart than in other signs' charts. You have extraordinary cosmic help for professional interests, dear Capricorn.
In the days and weeks that follow October 6, Saturn will likely see that you are well compensated for your efforts, acknowledging your recent contributions to the firm. This year, 2021, was meant to be your year of abundance and reward. That comes thanks to Jupiter's presence in the same area as Saturn, your second house of earned income. Saturn will remain in this area another year, through 2022, but you will lose Jupiter on December 28, not to return for more than a decade. October will be your best month to make money. Do your research, ask questions, and set your deal between October 20 and October 31.