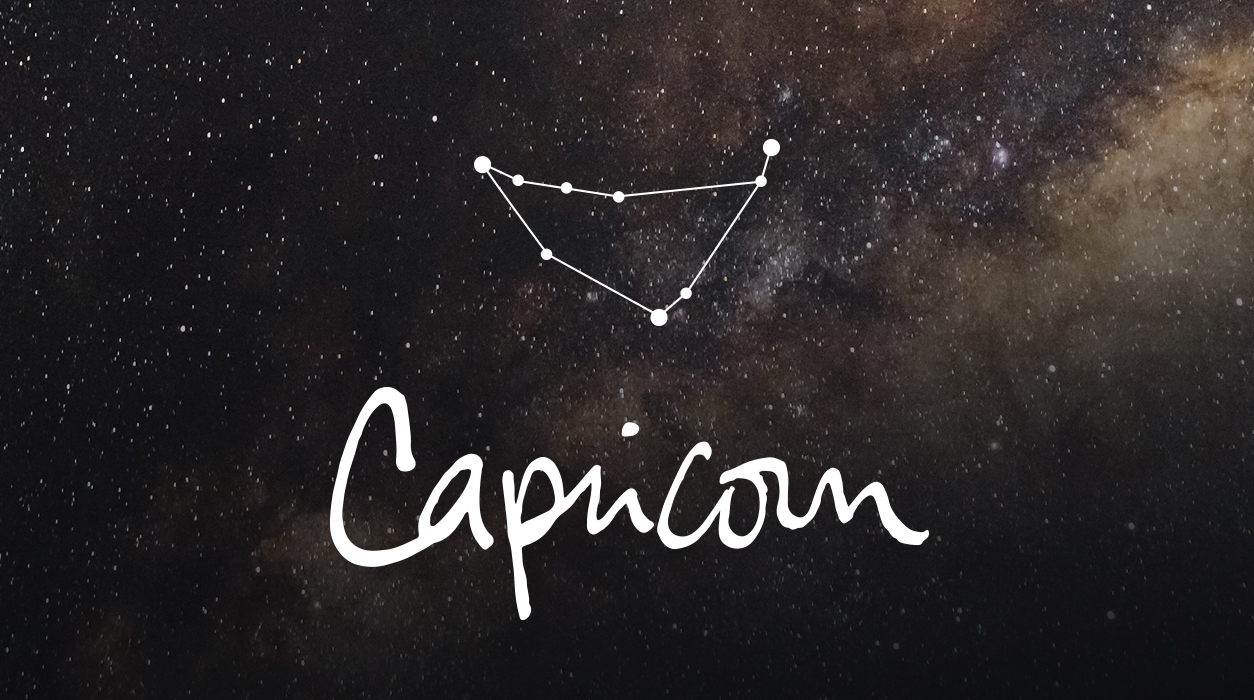 Your Horoscope by Susan Miller
As a Capricorn, you are known to be an ambitious soul, so finding opportunity to advance your career is always good news. The new moon of October 16 will give you that chance, and although this new moon is flawed, it is the only one that will appear in your tenth house of honors, awards, and achievement, so it is worth using.
The challenge from Mars (in your home sector), which will be in direct conflict with the new moon and Sun, suggests that everything going on with family or property is interfering with your concentration on your work. Adding fuel to the fire, Pluto and Saturn will be at odds with the new moon and Sun. too. This suggests an expense you can't put off will come in, and it seems to be unexpected. Your partner, trying to adjust to all that is going on, may seem grumpy or unsupportive. You may need to take the time to convince your spouse or business partner (if you have either one in your life) of the merits of your plans and methods.
This month holds two full moons, and the second one, usually called a blue moon, is due October 31. Uranus, planet of unpredictability, will arrive with this full moon and oppose the Sun, making everything going on unstable, surprising, and possibly shocking. The full moon will appear in your love sector, so if you are dating, your relationship may bring some sort of news you are not expecting. This would not be the month for any IVF treatments. Wait until Mars goes direct on November 13 before you even consider doing so.