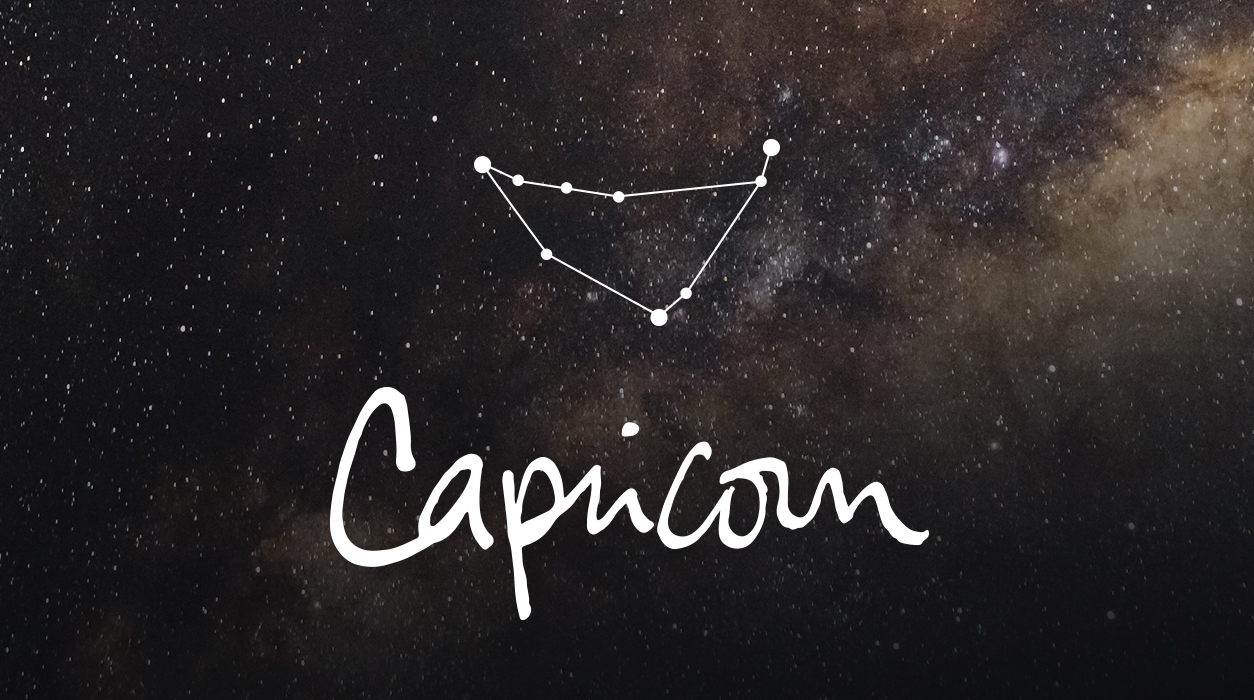 Your Horoscope by Susan Miller
SUMMARY
This year has not been easy year for you, for you have been saddled with Saturn in Capricorn since December 2017, limiting your movements and adding responsibilities to your shoulders. You will be released from Saturn's grip by December 16 when Saturn leaves your sign and enters Aquarius. Over the past three years, you have grown in authority and have impressed those around you.
This month starts off with a home or family-related matter that will instantly come to culmination on the full moon, October 1. As some examples, you may move into a sunny new house or apartment, see the contractors finish updating your kitchen, or get an exciting furniture delivery. Alternatively, you may make a major decision concerning the way you will help one of your parents. A lot depends on how things have been going all along, for Mars is in the same area of your chart, and that could have brought family squabbles since the end of June. This will last until January 6, 2021, so whatever is going on seems to continue to take your concentration.
Changes in connection to home or family often require funds, and happily, this month, with Mars and Venus in sync, the money you need should appear, whether from a bank or a buyer of other property you may be selling, or it may be that family members chip in to help you.