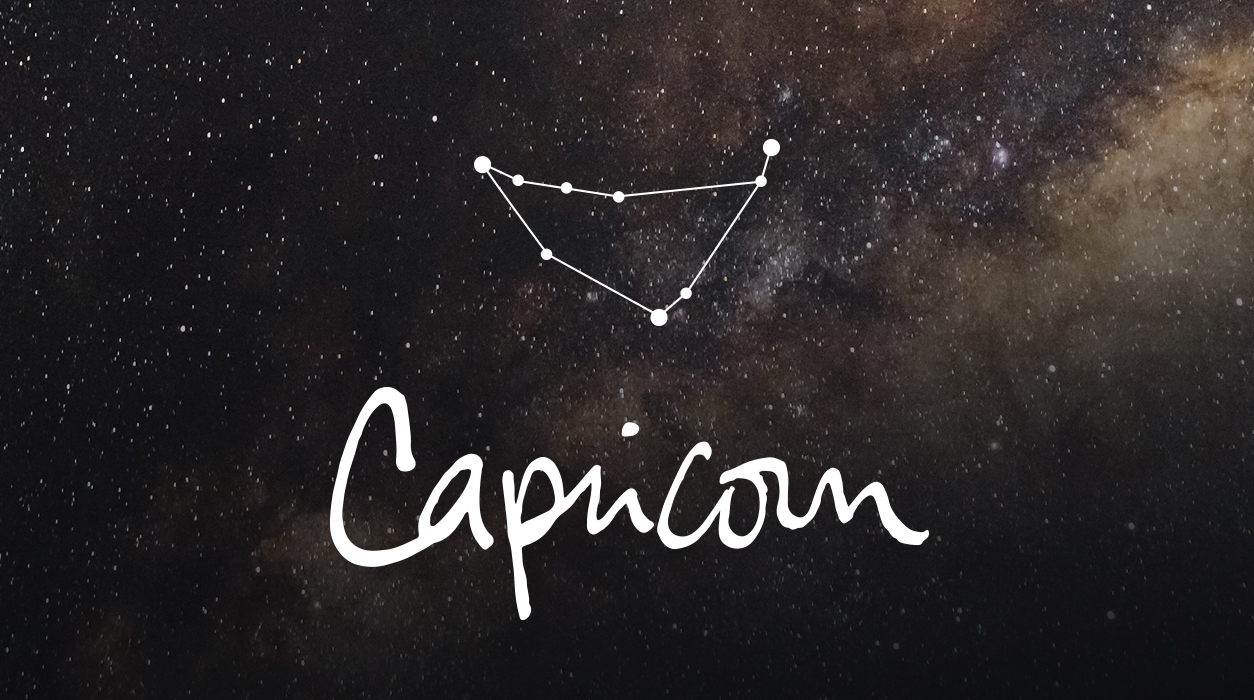 Your Horoscope by Susan Miller
The Sun also rules a male authority figure in your life, such as your father, husband, boyfriend, brother, and so forth. Keep an eye on that person, as Uranus opposed to the Sun is a strenuous aspect. It can affect his health or bring an untoward event in his life, at no fault of theirs.
With Mercury opposed to Uranus on the sidelines at the same time as the full moon of October 31, I want you to be careful about keeping your health strong all month, too. We are heading into the conjunction of Jupiter and Pluto, both in Capricorn, next month on November 12, and these two planets are at the core of the reason we have the spread of the pandemic. That will flare up the pandemic. We will start to see spikes in various parts of the world in October, and it will build much higher in November. Even if your region is not affected too much by the coronavirus, tension and life strains in general tend to lower our immunity. Be careful. You will be doing quite a lot.
As you see, there is quite a lot going on this month—I have never seen one quite like this.
Venus will be in Virgo from October 2 to October 27, a beautiful place for Venus to be for you. If you want to perk up your morale, you might want to get a new haircut, a new top for those Zoom meetings, or some other little treat. The weekend of October 10-11 will be especially sweet for a drive into the country, and if you live in the northern hemisphere, to see the pretty autumn leaves. (If you live below the equator, getting out of the house to see spring budding would be a morale booster, too.)
One of your best days, even though Mercury and Mars will be retrograde, will be October 19 when Jupiter in Capricorn and Venus in Virgo will be in perfect sync, an aspect you will feel over the weekend of October 17-18, too. If you have someone in your life who is special to you, spend time together during these days.
—————————————–
Please Note: On October 1, 2020, there is a full moon in Aries 9º, not Aquarius 9º. We apologize for this error in our 2020 calendar.
——————————————