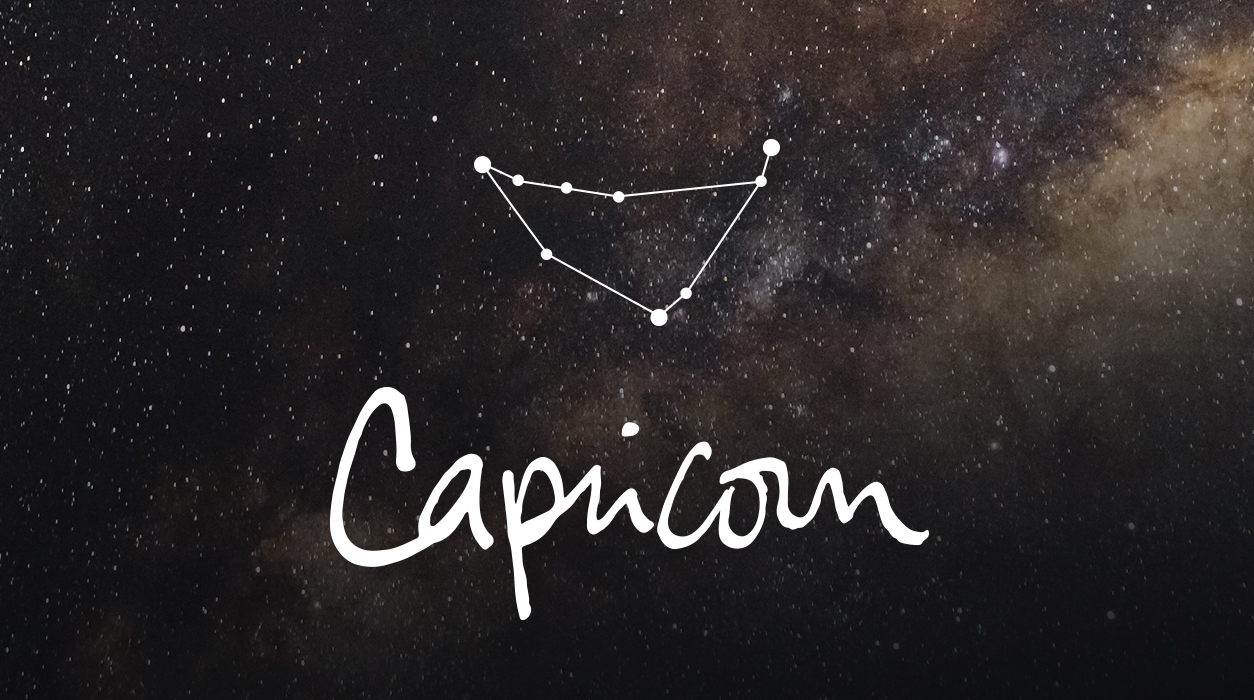 Your Horoscope by Susan Miller
Just because we may have an approved vaccine does not mean we all will get it. Distribution of the medicine will take time. Not only will your country need to have the vaccine ready for all its citizens, the rich nations will need to help the poorer countries that don't have the resources to develop their own vaccines. Having the vaccine for everyone on the planet is the only way we can get control over this virus.
In this relentless month, filled with unexpected, challenging events, the hardest aspect will occur October 31 as a full moon in Taurus, 9 degrees. Everyone, of every sign, will feel the jarring effects of this full moon. This full moon will fall in your fifth house of romance, pregnancy, and creativity. You may learn something about your romantic partner that troubles you, and news would come up suddenly, out of the blue. The news may come as a result of an accidental comment or something said in an offhand way.
You've had a lot of emphasis on home and family, but this full moon, with Uranus conjunct the moon, would indicate some level of chaos at home. You might be moving, or there might be more family disagreements. Everyone will be edgy, exhausted from a month with so many surprise developments. The biggest October surprise will come at this full moon, October 31.
Uranus will oppose the Sun at the same time as the full moon, and this could bring up an expense you won't see coming, such as the need to make a tax payment or send an insurance premium—something that world be urgent to send to avoid financial penalties or extra fees.
It looks like you might have to put the charge on a credit card and worry about paying it later. Alternatively, if someone owes you money, such as a commission check or a child support payment, the payment may be late.