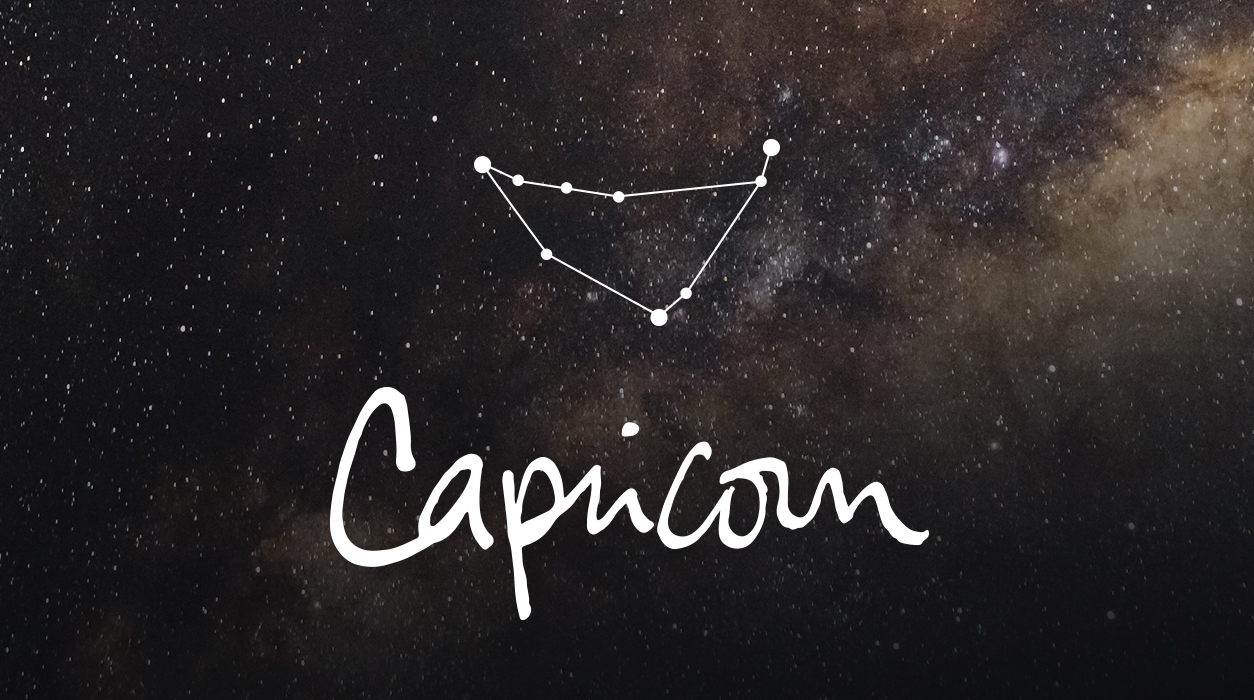 Your Horoscope by Susan Miller
Pluto will be in hard angle to the Sun and new moon October 16, so you may be frustrated with a VIP who's under pressure, and you might be tempted to snap at him or her. That won't help your cause, so hold back. At the same time, there will be a corresponding danger that you would be too hard on the team who reports to you. This could be unconscious and a reaction to how you are being treated by one of your bosses. Be the kind person we all know you are and love about you.
The new moon of October 16 is a mess. Aside from what I have already told you, Mars will also get into the act, and he will try pushing Saturn and Pluto around—that's indicative of a power struggle going on in your life, which could be related to any unsolved problem with a family member or someone you work with in regard to your home, such as contractor, decorator, architect, roommate, or your landlord.
Uranus will get carried away with all that is going on, and he will challenge Mercury, and all of this will occur at the same time, the new moon October 16. This is not a pretty picture, and you will see this played out on the world stage in society, just as you will in your own life. If you thought no one was able to get along with anyone else last month, wait until you see October. Yikes.
Mercury covers your health (sixth house), so a first priority will be to take care of yourself, and do not give into coronavirus fatigue. Jupiter and Pluto have been causing the problem with the pandemic. They first met April 4, then June 29 (influencing all of July), and soon they will meet one more time, November 12, before they spin off in separate directions. These are slow moving planets, so you will begin to see the spike inching up in mid-October to a full blown rise in cases in mid-November. Numbers of cases will be high until mid-December. I feel by Christmas we might hear good news about a vaccine when Pluto and Jupiter are on the borderline of acceptable separation, but I like that the distance between these two planets will be even better by January 12.