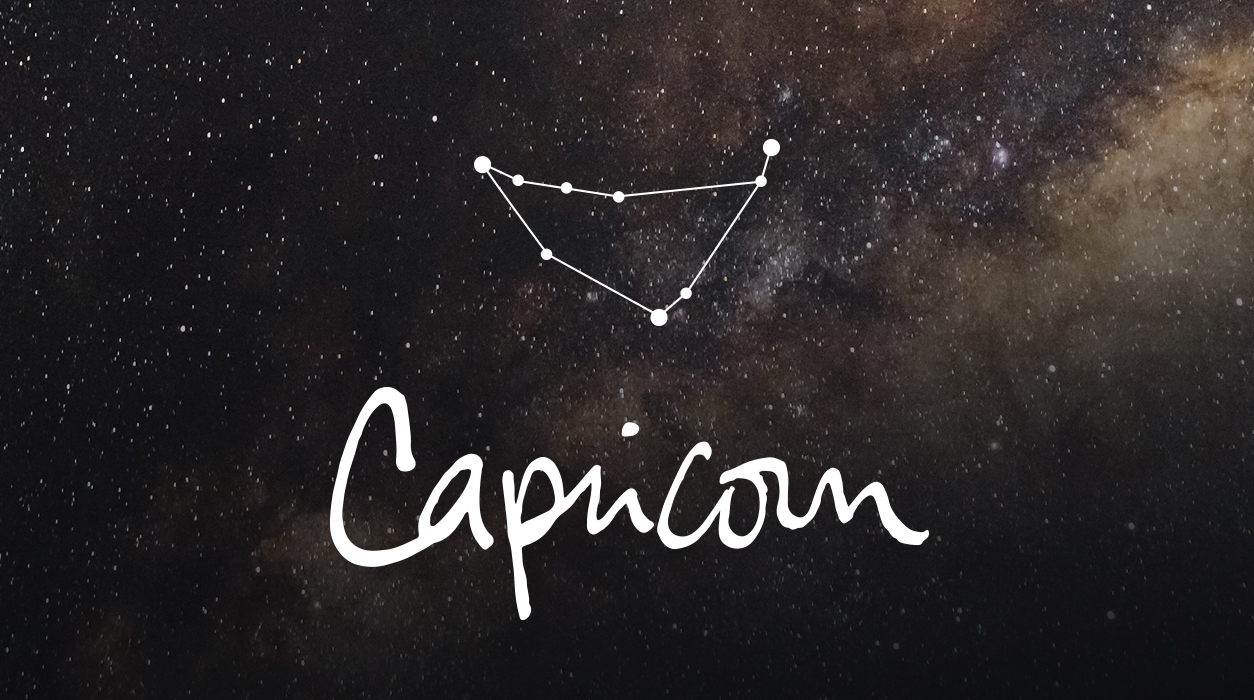 Your Horoscope by Susan Miller
Venus has the power to bring money to your home situation, so if funds will help you get started, I feel you will get all that you need. The money may come from a bank in the form of a home improvement loan or mortgage, or it may come as money from a kind relative who loves you. If you need money to help an elderly family member, I feel Venus will try to rally your relatives to chip in to help you, even if they have not helped you before.
If you have been victimized by natural disasters, for example, the suffering the people in Napa Valley, California are going through with the massive forest fires, you may get money from an insurance company or a government program. With the planets blocking and opposing each other at this full moon, I am sorry to say that you might not get the full amount you need and may need a lawyer to negotiate a better sum to cover your losses. Mars is retrograde, so this suggests that if you go back to make an appeal you might do better.
Mars is retrograde until November 13, so home and family-related matters will take time to move forward until you get to the second half of next month. There will be lots of fits and starts, and you won't find the process easy. That's okay, keep at it—you might be granted more.
In a month that has a lot of twists and turns, in addition to Mars retrograde, his little brother Mercury will retrograde from October 13 to November 3. This will add to the general pandemonium of the month, with misinformation, confusion, and delayed mails and shipments, and computers may give you problems, too. Do not buy any electronics now—wait until after both Mercury goes direct (November 3) and his big brother Mars, too (November 13).
Never act too close to the start or end dates of a retrograde. By the time you read this in early October, you will already be feeling the slowdown of both planets.