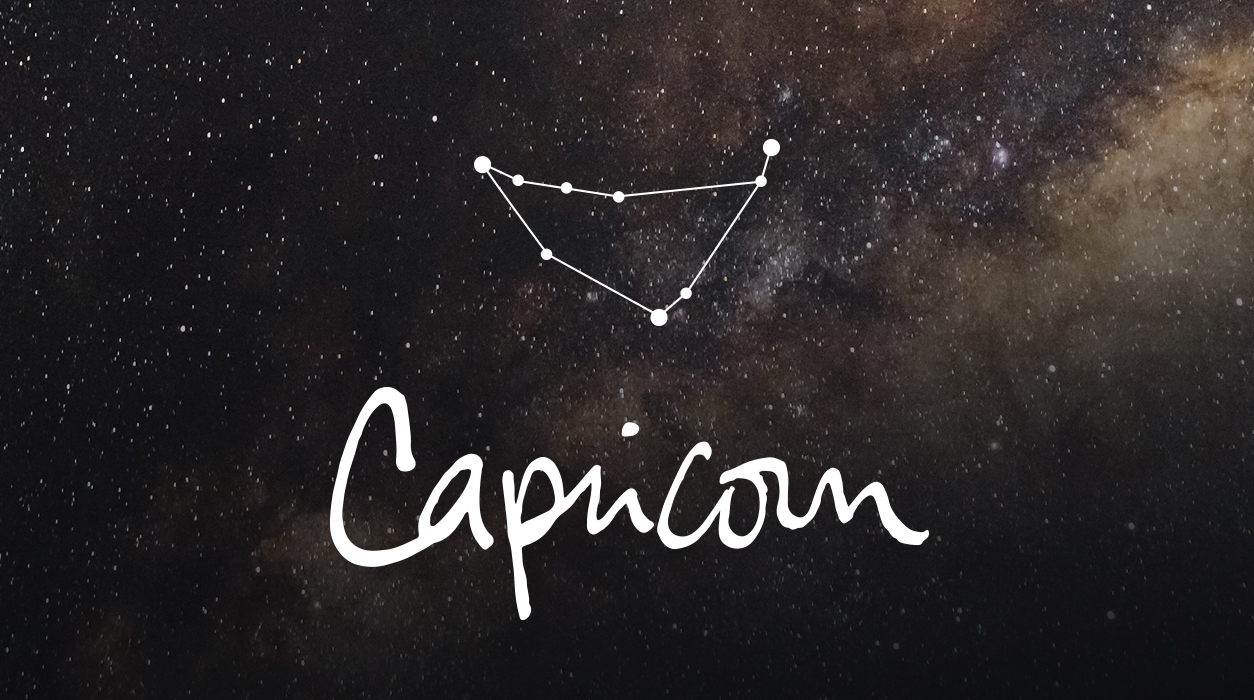 Your Horoscope by Susan Miller
All new aspects hinge on conditions that have been going on since before Mars entered this part of your chart. Mars is there to cleanse difficulties that sometimes are swept under the rug. Mars will test the strength of family relationships and also give you the motivation to do something about your living quarters if you want to improve them. If a family situation has been strong and close, then perhaps a new baby (yours or that of your sister, brother, or cousin) could be bringing you all together in enormous love and harmony. A tiny baby—new life—can bring such joy.
This October 1 full moon is not without its difficulties. Mars in Aries (a super strong sign for Mars to be) will be in an angry square angle to Saturn and Pluto in Capricorn. Mars will take the lead at this full moon, so it seems obstacles will come up with your home or family. A full moon will clarify and crystalize all that has been going on up to this point so that you can see the situation clearly. Meanwhile, Uranus will taunt Mercury, which could bring some concerns about your romantic relationship (if you are dating) or with a child you may have now and need to help.
There is no doubt the planets are on a rare rampage, and none of them appear to be willing to apply diplomacy. There is one exception—Venus—which has been on the sidelines watching the interactions from your financial eighth house. Venus will contact Mars in your home sector on October 1. Mars is Venus' lover, and they always long to be together, but alas, they have various jobs to complete for the universe, and they are sent to far flung parts of the solar system. On October 1, they will gaze at one another across the sky.
One of your best days…, will be October 19 when Jupiter in Capricorn and Venus in Virgo will be in perfect sync, an aspect you will feel over the weekend of October 17-18, too. If you have someone in your life who is special to you, spend time together during these days.