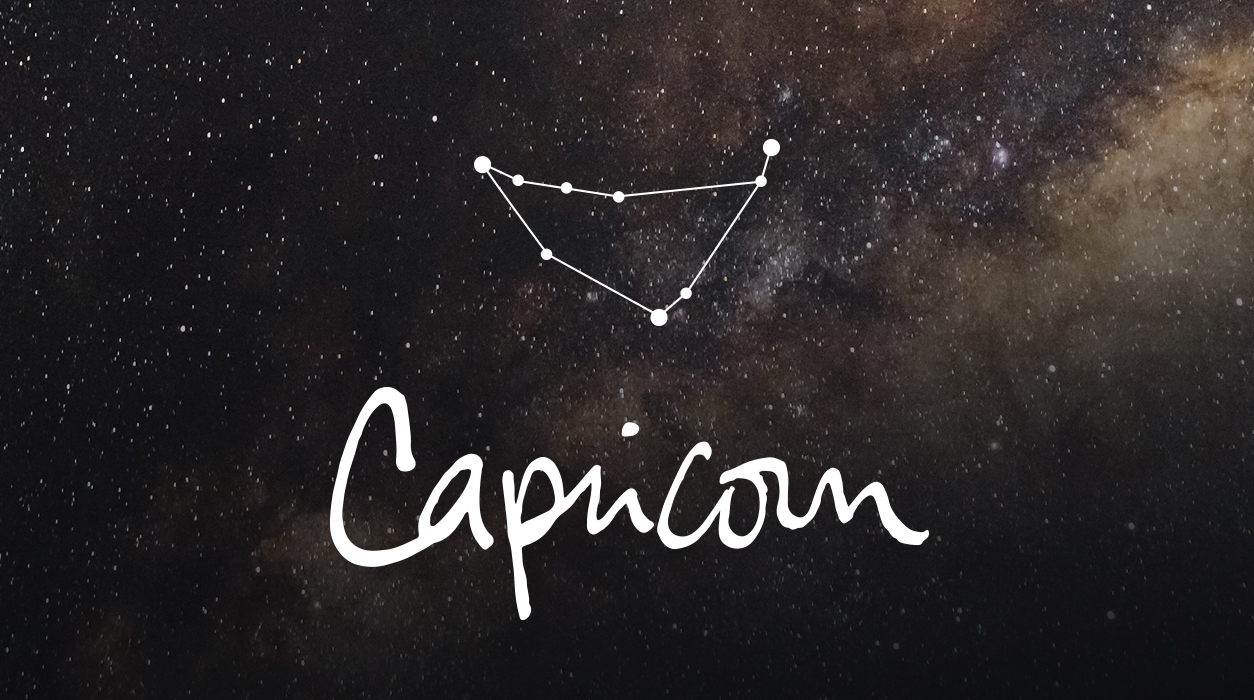 Your Horoscope by Susan Miller
Uranus usually brings extreme circumstances—a tearful breakup or a thrilling confession of love and a possible engagement. If you are married, your spouse may deliver surprising news. Or this October 31 full moon may bring news related to a child you have or about an unplanned pregnancy. Married or single, with Uranus opposing the Sun, money will also work its way into the conversation and require you cover an expense. If you are in the process of getting a divorce and trying to settle the division of property, do not meet over this full moon, October 31, but hold off until mid-November, no earlier, when the planets will be supportive.
In short, simply respond to life events, and don't initiate anything important. With Mars retrograde all month (since September 9), new ventures will not to work out well, and Mercury retrograde from October 13 to November 3 will only add another layer of complications. It is a month to look back and see what you've accomplished so far and to work on routine tasks while you wait for better days.
Venus' move into compatible Virgo will boost your charms, give you reason to steal a little time for yourself to spend a little on your appearance, and to consider taking a drive into the country to a lush woodland setting, perhaps to watch the leaves change (or spring begin, depending on where you live). The weekend of October 17-18, and if possible, including Monday, October 19, will be your very best time to hop in your car and go.