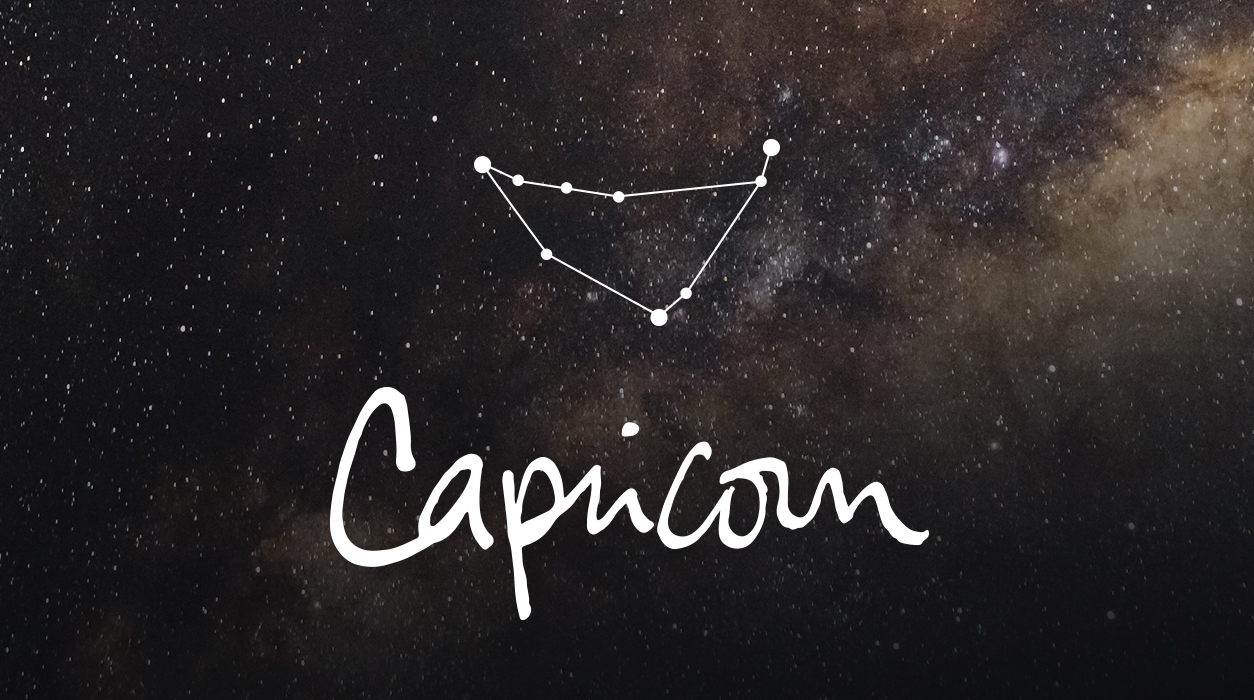 A Note from Susan Miller
October 2020
Dear Reader:
October is due to be a unique month that will not be easy for any of us. The planets will be in a frenzy, the likes of which I have rarely seen. If you feel you've seen enough surprises this year, I am sorry to report that there will be a slew of them in October. Warrior Mars is one of the prime instigators, but surprise-a-minute Uranus will play a leading part, too. Saturn, Pluto, and Mercury will stir the pot as well and add to the turmoil.
When the planets get this way, it is because they want to shake up the status quo and force us to confront languishing situations that many of us would prefer not to address. As you see, there is method in the planets' madness. One thing you can rely on is that when planets are in harsh angle to each other, the universe brings enormous energy so that you can deal with what happens. Sweet aspects—trines and positive, happy conjunctions—are always prized, but they make us a little lazy. Squares and oppositions are the hard aspects, but they sure do bring high energy. The universe will always give you the tools you need when it brings you a challenge.
Your Horoscope by Susan Miller
When you watch the news, you hear reporters speak about the October surprise, which tends to happen every year about this time. This month won't disappoint. Reporters have no idea that they are referring to Uranus in hard angle to the Sun, and this is coming by month's end, October 31. What makes this October so different from any I have seen in recent years is the difficult positions each of the planets is taking up, all month. If you watch the news and feel everyone is arguing with everyone else, you are right. You've not seen the full extent of it yet, but will during this wild month. With planets having a food fight in the heavens all month, admittedly, October will be a hard month for everyone, for you personally, but also reflected in society and around the world, too. I will get you ready for it.
The month starts with a full moon on October 1 in Aries, 9 degrees, lighting your home and family sector. This full moon will be strong and influential for a few days after it appears as it begins to diminish (wane), until October 4 or 5. Mars has been circulating in this area of your chart since the end of June, so it seems you have been thinking about changes in your residence or about how best to go about helping a family member who has needed your attention. Or it may be that a new baby has come to your family, and with the pandemic, you are spending a lot more time at home.
Mars entered on June 27-28 (depending on your time zone) and began your focus on your home. On September 9, Mars settled down into retrograde and plans to go direct on November 13. After that, Mars will remain in Aries, the place he is now, continuing to light your home and family sector until January 6, 2021. Your best progress will take place in December if you hope to enact a major fix-up, redesign, or residential move. Or it may be that instead, you are focused on an elderly parent (or person you think of as a parent) and how best to help that person. Mars usually brings noise when he enters a part of your chart, so that could be the hammering of workmen or the arguments of relatives around you. You have hosted Mars for long enough now in your fourth house of home, so you probably know how this is working out.