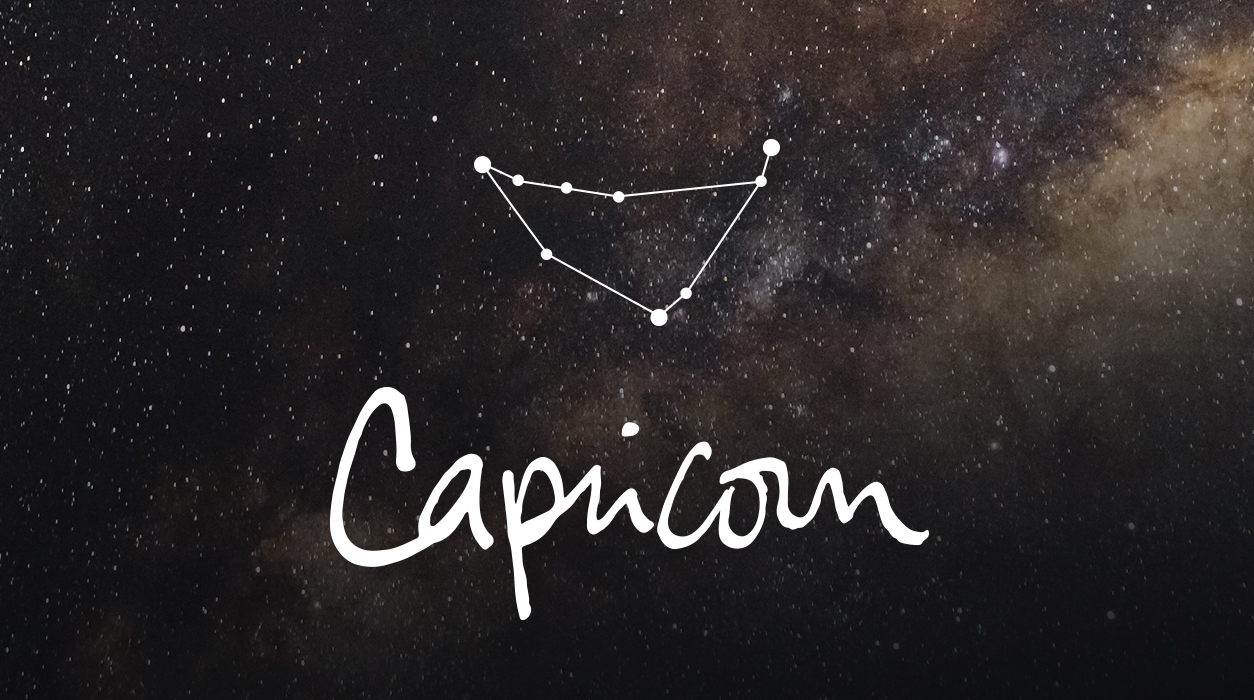 Your Horoscope for Capricorn
After November 13 people around you at work and at home will be acting and feeling fragile, so don't add more pressure. For you, the realization that your friend (or group) could be critical or disloyal or behave in a hurtful manner toward you will be troubling. The incident could easily cause a painful scar of disbelief within you, along with your need to quickly end the relationship.
Neptune, watching what is going on, will attempt to help by giving you inspiration to come up with untried, new ideas. If the relationship means something to you, and you feel you can reason with your friend, Neptune will open the door for the two of you to talk in an attempt to save the relationship. Gentle Venus will work with Mercury at this time to help you find all the right words.
Keep an eye on your health, as you may feel drained by this event. By the full moon November 27 in Gemini, 5 degrees, Saturn will press hard on the Sun and full moon, forcing you to focus on the job at hand. Indeed, you'll be busy at work, which could make you feel overwhelmed with too much to do and too little time. Yet this full moon has strong support from Pluto in Capricorn, allowing you to defy gravity and soar above the heavy demands on your time. You will show others how a professional like you can get it all done. It may appear to others that you are a magician, pulling a rabbit out of a hat, but you know the correct term is simply "talent."