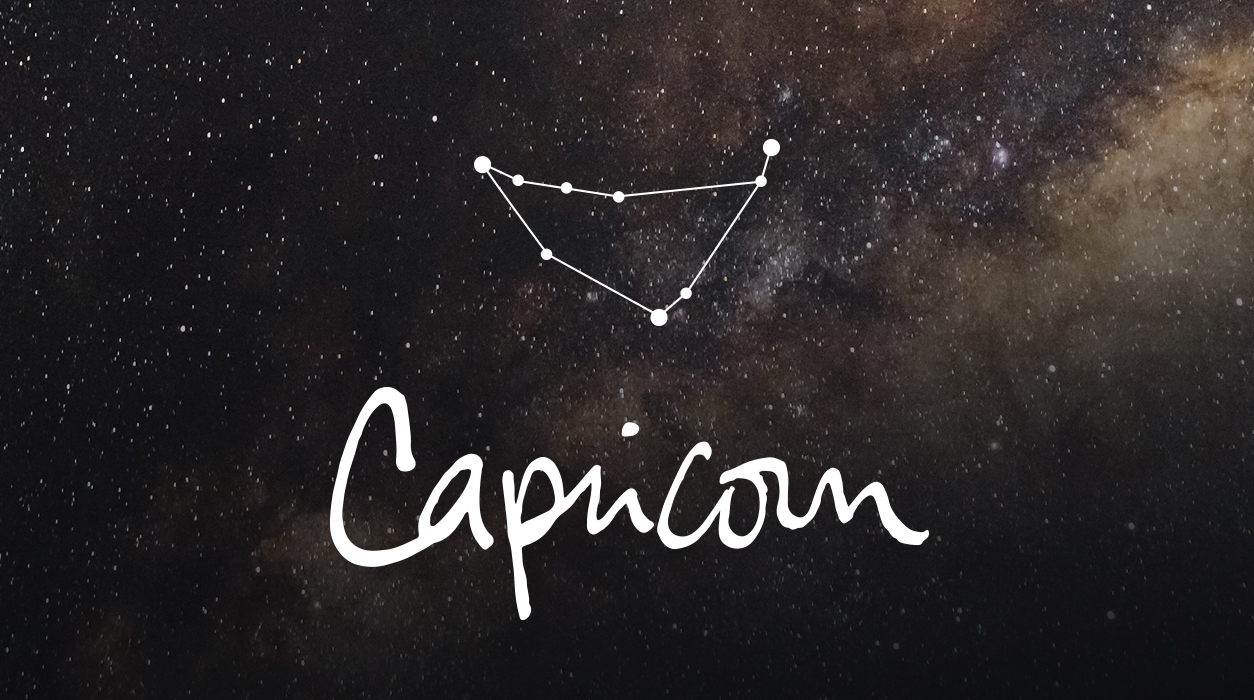 Your Horoscope for Capricorn
No matter what your status, Venus played the most important role at the October 28 eclipse. As luck would have it, Venus received a joyful, electric beam from Uranus, the planet of surprise. It is in this wonderful state of mind that you enter November.
The first two weeks will go well, but by the new moon of November 13 in Scorpio, 21 degrees, the winds begin to blow in a different direction. The emphasis will still be on your social life but will suddenly draw your attention more strongly to one friend or to your membership in an association. Uranus will oppose the Sun, new moon, and Mars in an angry aspect on November 13, a hot aspect that may raise your ire when you hear a friend's comments either directly or as conveyed to you through another friend.
This is complicated because your friend's possible betrayal seems to impinge on or cause fallout on several areas of your life by creating this chaotic episode—your finances, your home life, and the opinion of your spouse or steady sweetheart will all be drawn into the conversation. Uranus in opposition to these three celestial bodies will be felt by everyone of every sign in all sorts of different ways.
The full moon November 27 has strong support from Pluto, allowing you to defy gravity and soar above the heavy demands on your time. You will show others how a professional like you can get it all done.