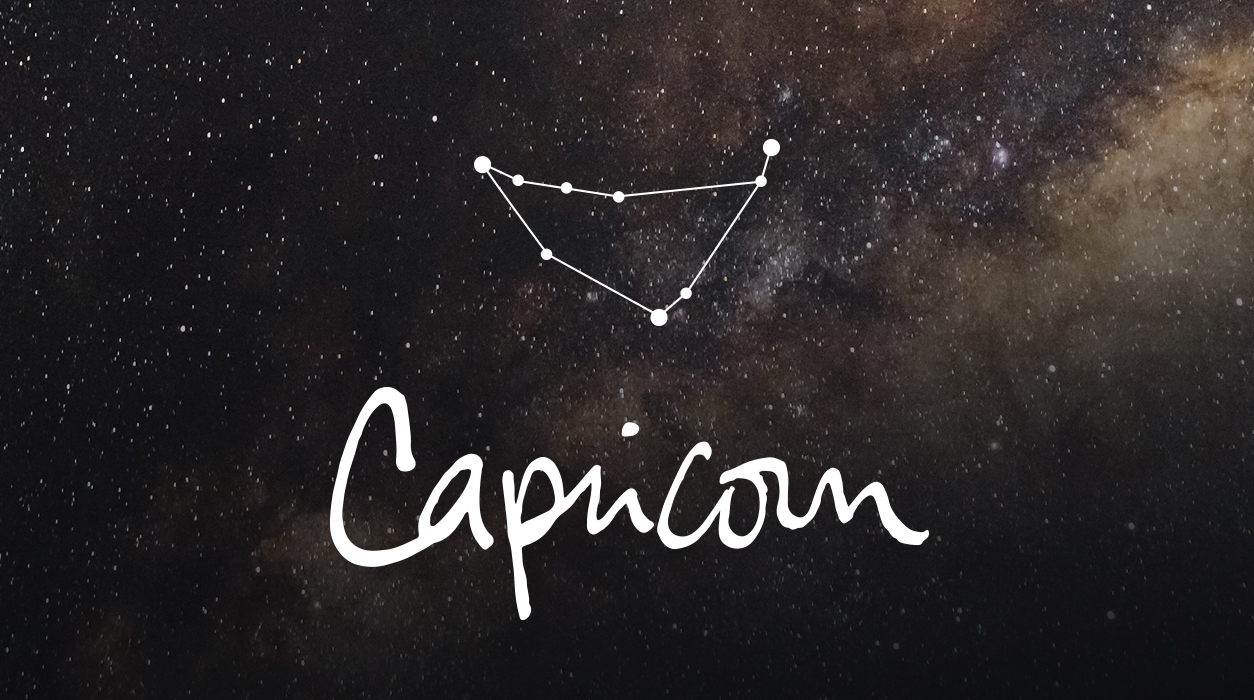 Your Horoscope for Capricorn
As you may know, I've had a severe eye infection since September. The infection is gone, and so is the inflammation, but I'm still dealing with debris in my eyes. As I heal, I should be fine by the time I begin writing your December forecast.
This month will center on one or more of your friends and also on your love life. Just a few days ago, last month on October 28, you came through a full moon lunar eclipse in Taurus. It lit your romantic sector, so you may have met someone new and fascinating, or if you are attached, you may have seen your relationship go to a new level. If you didn't meet anyone new, you still might during the first three or four days of November.
The place of the meeting would most likely have been (or will be) a party or a gathering of friends. You might have a fateful meeting at a convention devoted to a topic you enjoy, but it's not likely you would meet a romantic interest at your office. The meeting might also stem from a blind date. One other possibility is that you met (or will meet) your one truelove on a vacation. A lot depends on your individual chart, but I can say if you are in a relaxed setting and having fun, a fateful meeting could occur.
If you are attached, Jupiter, which was conjunct the full moon eclipse October 28—a rare and glorious configuration—tied love (fifth house) directly to marriage (seventh house). Your steady partner or spouse may have had, or soon will have, a thrilling surprise for you. In fact, you may have given or accepted a proposal at the end of October, and that theme continues into very early November.