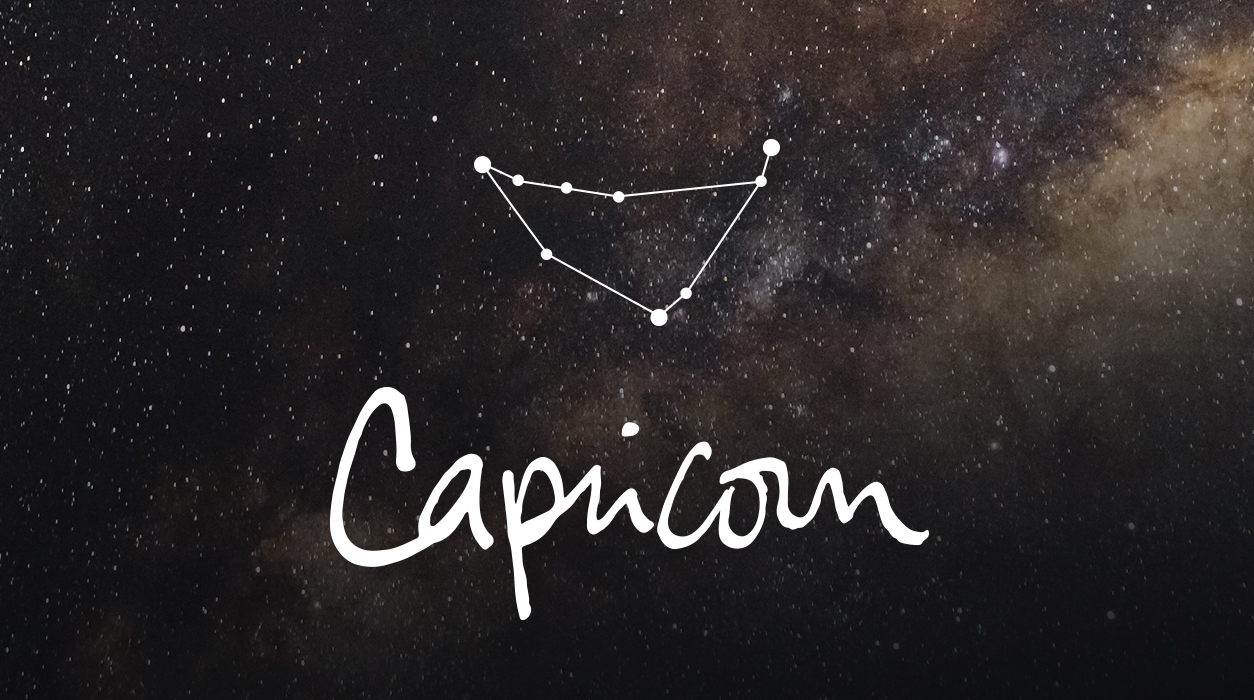 Your Horoscope by Susan Miller
Finally, if you were going to give a festive party, such as a baby shower, do so AFTER Venus goes direct, January 29, 2022, perhaps wait until February 4. As said, your career, ruled by Venus, may temporarily stagnate, but it's only for a few weeks. By February, you'll be moving ahead again.
December will be a much better month with several jewel-like sparkling aspects, something this month lacks. (This seems to be a lost month, although I do like the end of November.) You will see—you will like December.
One special day I love the best for you will arrive November 30 when Venus in Capricorn will receive a glamorous signal from Neptune. Neptune will dispatch Cupid and his little fleet of angels for you—but you have to leave the house to unlock this lovely aspect. This date falls on a Tuesday, but plan to go out to a special occasion restaurant anyway. This is such a romantic day, and after the time you've had through most of November, you need to weave a happy memory—November 30 gives you that chance!
SUMMARY
What you need and want to do verses what you can afford to do seem to be at odds. The new moon of November 4 will shed light on your situation and require you to make a practical response. That new moon will appear in your eleventh house of hopes and wishes, but with Uranus directly opposed to the Sun and new moon, you may have to scrap your current plans and draw up new ones for now. Specifically, you may have to delay the purchase of something you dearly want or are obligated to pay, but conditions are such that you can't stretch your finances to cover all obligations right now. This is temporary.