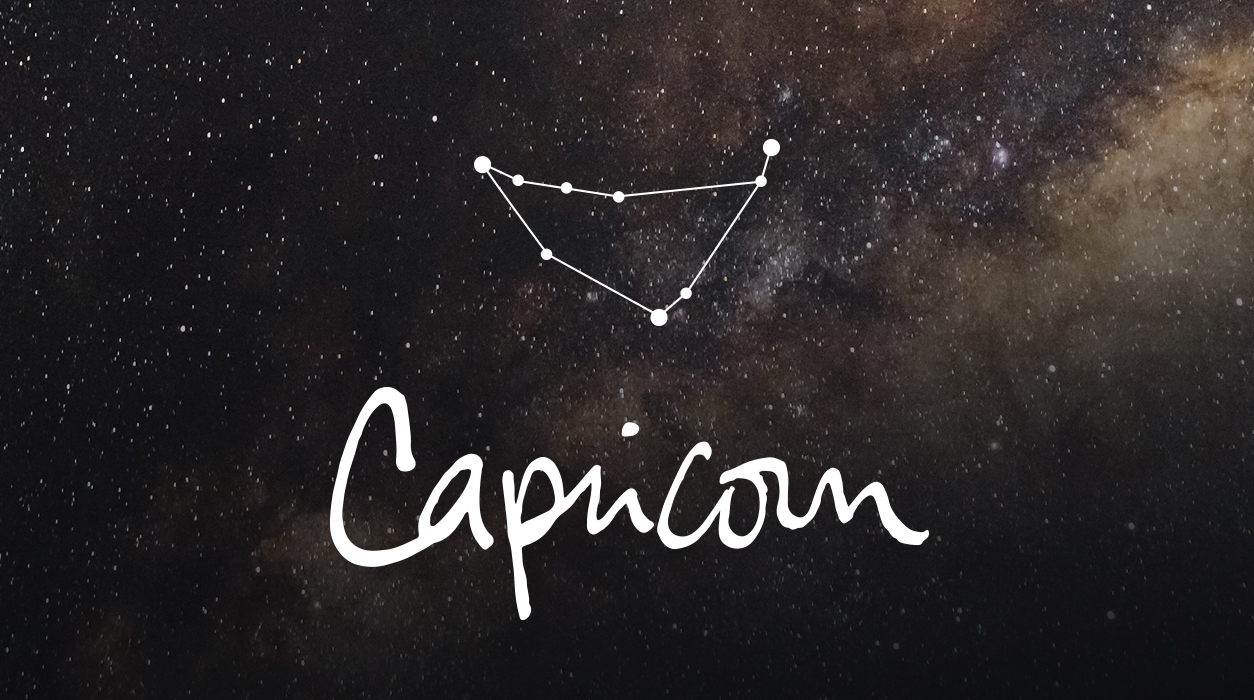 Your Horoscope by Susan Miller
Is there any good news this month for Capricorn? Yes! Venus, the planet of fun, love, luxury, leisure, beauty, and good looks, will move into Capricorn on November 5 to stay for months, until March 6, 2022! This length of time in Capricorn is unheard of—Venus' usual visit to any one sign is four weeks not four months! Your magnetism will be at an all-time high, your charisma will be noticeable to one and all. If you have ever felt invisible, you won't during this period—your popularity will climb, even if you say you are shy. You will have a sterling chance to build followers on social media, too.
Being the practical, realistic person that I know you are, I can see you reading this wondering what would be causing this long stay in one sign? You are saying to yourself, this doesn't just happen for no reason. OK, I admit, you are right—Venus will retrograde in the middle of its long visit to Capricorn (November 5 to March 6, 2022) and that will happen next month, from December 19 to January 29.
Venus rules your career sector, your tenth house, so while Venus retrogrades at the end of December through most of January, you may see your career progress stagnate. Many readers don't realize that Venus is linked to profits too, so it's not a good time to launch a new product or service during Venus retrograde. Do not market products or services directed to women, for Venus is linked strongly to the needs and desires of women.
Venus also rules your love life, so there may be separations that you cannot help—your sweetheart flies home for the Christmas holidays, and the two of you can't be together.