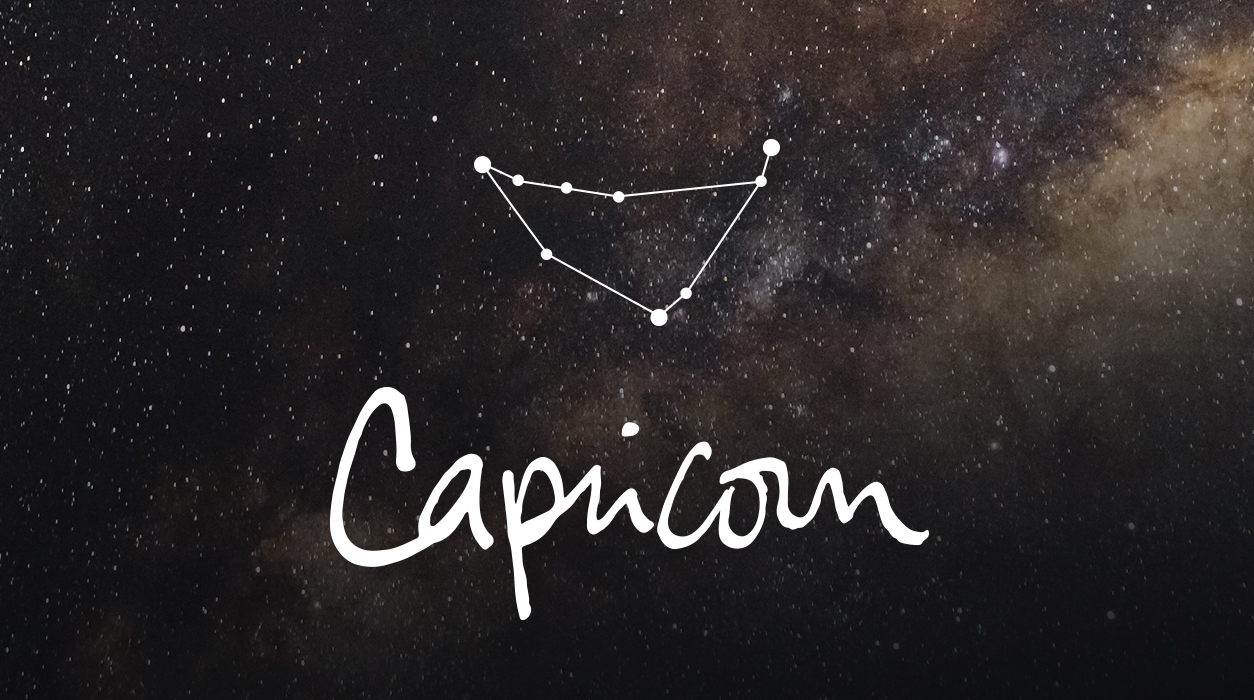 Your Horoscope by Susan Miller
Mars just entered your friendship house when he moved into Scorpio on October 30 and will stay until December 13. Scorpio is a water sign that blends well with your earth sign of Capricorn, and that basic compatibility will help you throughout the month.
Astrologers always look to Mars to see where your attention will be drawn—the ancient astrologers called Mars the timekeeper of the zodiac. I can't see all the aspects that are in your natal chart, but I can say that Mars brings noise and action to the house it visits. For you, there will be much emphasis on your friendships, as well as charity or humanitarian work you may be doing. You will also be working toward one desire dear to you.
Sometimes Mars brings too much energy, resulting in strife. In other words, you might have an argument with a friend or with the leader of a group to which you belong. In a month where everyone is on edge, you might also argue with a lover.
Watch November 17 as possibly the most difficult day of the month for relationships. It will be a hot-button day because Uranus will be conjunct the transiting moon in Taurus (reaching fullness and being eclipsed shortly thereafter), and both the moon and Uranus will oppose transiting Mars and Mercury in Scorpio. This day is probably one of the tensest days of November.