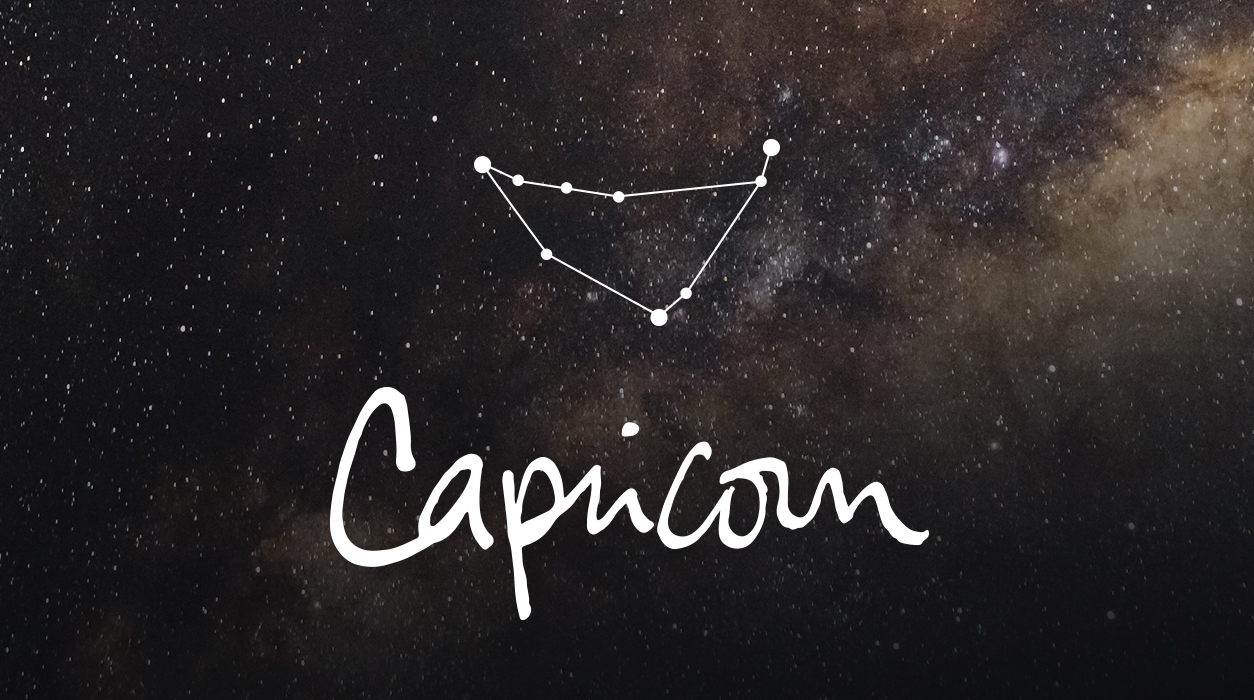 Your Horoscope by Susan Miller
Something is coming to a rolling boil, for this eclipse will furnish you with full disclosure suddenly being provided to you from someone, possibly a different friend. Sometimes a person is "eclipsed out" of your life at eclipse time, so if you have been unhappy, you may leave. If you suffer a breakup, and your partner is the one that leaves, there's some indication you would be better off out of that relationship.
Uranus will be done fighting with the Sun and new moon and with Mercury, but come November 17-19, he will aim his cannons at Mars. Uranus opposed to Mars is one of the most inflammatory aspects possible. It's quite explosive, so you may become angry at someone, or vice versa, someone may become angry at you. Before you know it, you might find yourself in the middle of a total meltdown.
Almost all the time, Mars (the warrior planet) and Uranus (planet of sudden action) in conflict triggers an emotional response, but this configuration can bring a physical one as well, so if your partner is prone to physical violence, you will need to get away. All month, if you are living together, you need to keep things as calm as possible.
Your ruler Saturn will move slowly toward a square to Mars, to peak on November 10. However, they will be within a significant orb at both the new moon November 4 and full moon eclipse November 19. That may not be a drawback in this case, for Saturn will slow down Mars and prevent him from being too impulsive. Mars says I want to act—now!—but Saturn says, wait, think twice.