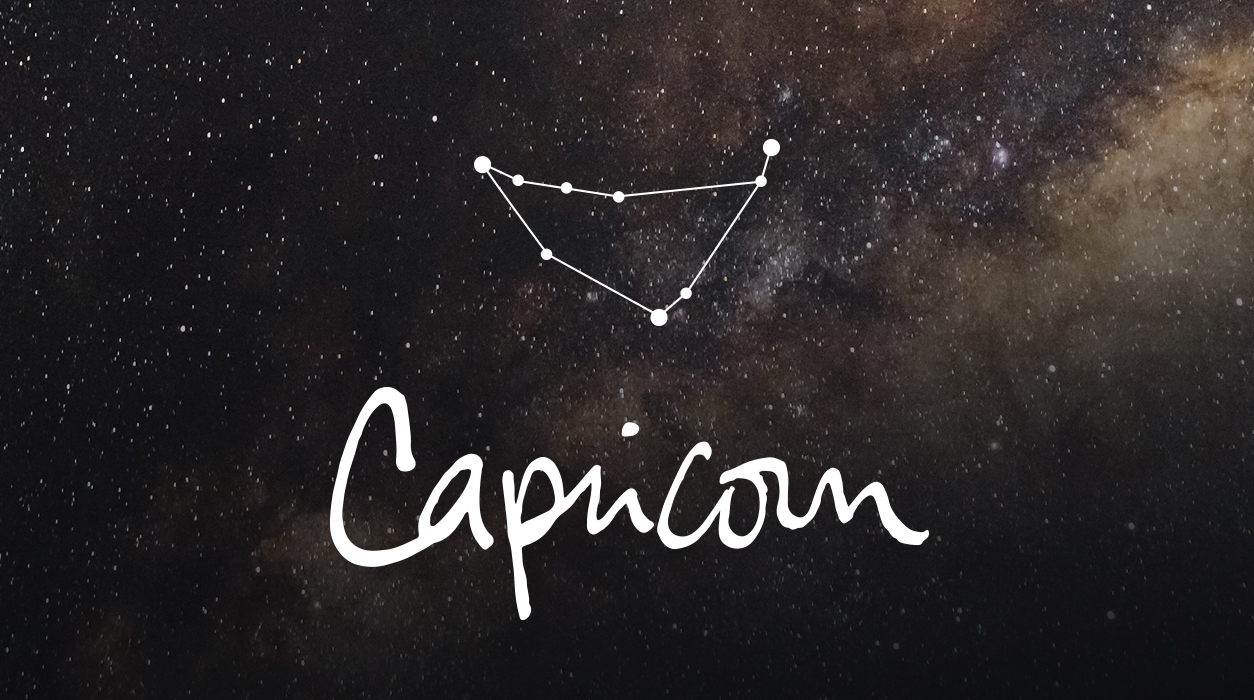 Your Horoscope by Susan Miller
After Uranus argues with the Sun and new moon, he will begin to attack Mercury on November 13, a day you should not sign any contract or papers of any kind. On this day, your relationship with a friend may show unmistakable signs of wear and tear. Travel on that day, or the days that circle it, would not likely go well, and your interactions with co-workers could be difficult when you find one to be quite fragile. Realize that everyone, of every sign, will be under the same wild and wooly aspects, so be kind and understanding when co-workers and people reporting to you seem off, distracted, or unusually stressed out.
All month, Uranus will be on a rampage, so it will be important to make sure your computer system is up to date and that malware protection is installed with the latest version. Uranus rules all newly developed inventions, particularly electronic ones. If you work for a large company, make sure your IT department stays vigilant about hacks.
This month certainly is packed with all kinds of unexpected events.
The full moon lunar eclipse in Taurus, 27 degrees, will arrive on November 19 and light you house of true love—this is where your attention will be directed. (If you are married, your child will be the center of your thinking, not your spouse because committed, contractual relationships, including marriage, are covered by your solar seventh house, not the fifth house where the eclipse will appear.) Again, things will be wild with Uranus aiming fire bombs in every direction and in addition to your lover, it seems a friend will be part of this eclipse, too.