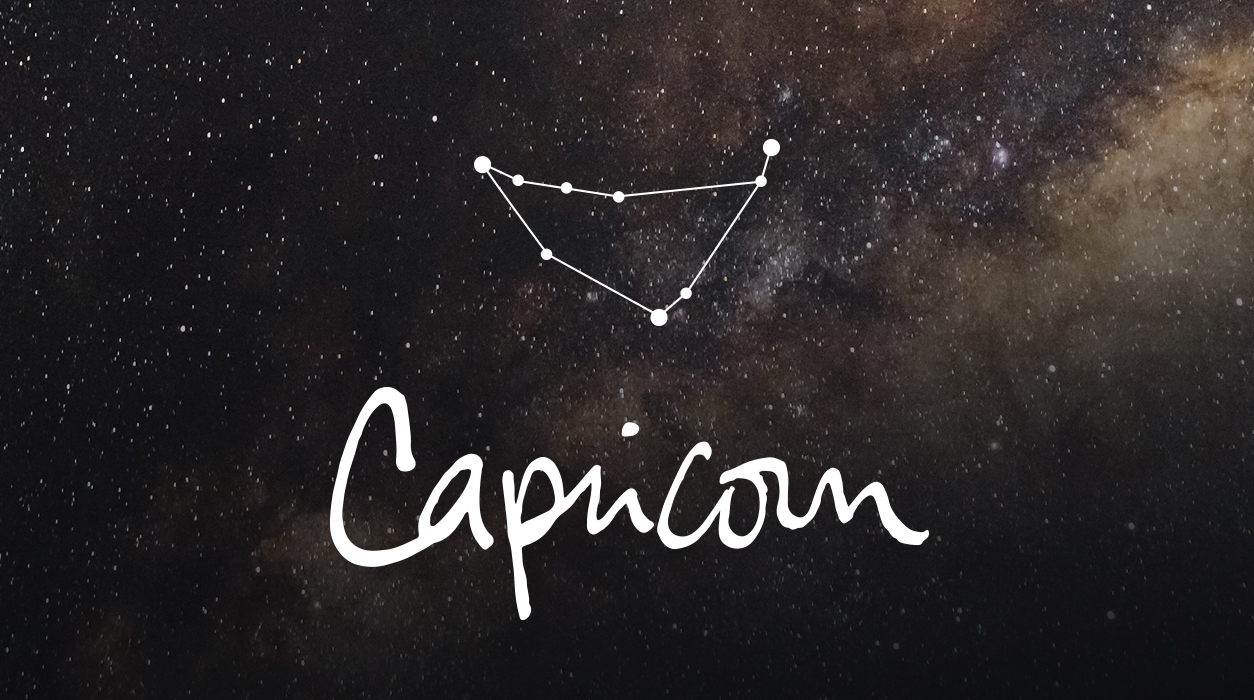 Your Horoscope by Susan Miller
Your first attention will go to a friend, because that is where this afflicted new moon will be land. Your fifth house, across the skies and holding Uranus, rules the romantic person you are dating, possibly seriously. Your lover may make a comment about a friend that gets you upset, or vice versa—your friend may not like the person you're dating. Or worse, your friend may be dating who you're dating, and when you find out you will be crushed and angry. I am trying to imagine what might come up, but of course, with Uranus, the planet of rebellion and unpredictability, there is no way to guess. It always turns out to be something you are not looking at as a possibility.
I do know that money, friendship, and a lover will not mix, but you might have loaned money to one or the other some time ago, expecting to be repaid. The Sun will receive an opposition from Uranus too, and the Sun rules your eighth house of income, not through salary but through such sources as an insurance company or sent as commission, university student aid, court financial settlements (including child support and more), and so forth. The news will not likely be anything you want to hear, so you may have no choice but to wait for that check, if you ever see it at all.
The fifth house rules the children you have, so if a friend makes a criticism or comment about your child, you will not take kindly to her attitude. (A new moon is feminine in astrology, so I say "she.") As a result, you may distance yourself from that friend from now on or end the friendship immediately. Your child may need special care as a result of a message you get at this new moon, and of course, you would do all you can for your child.
Venus, the planet of fun, love, luxury, leisure, beauty, and good looks, will move into Capricorn on November 5 to stay for months, until March 6, 2022! . . . Your magnetism will be at an all-time high, your charisma will be noticeable to one and all.