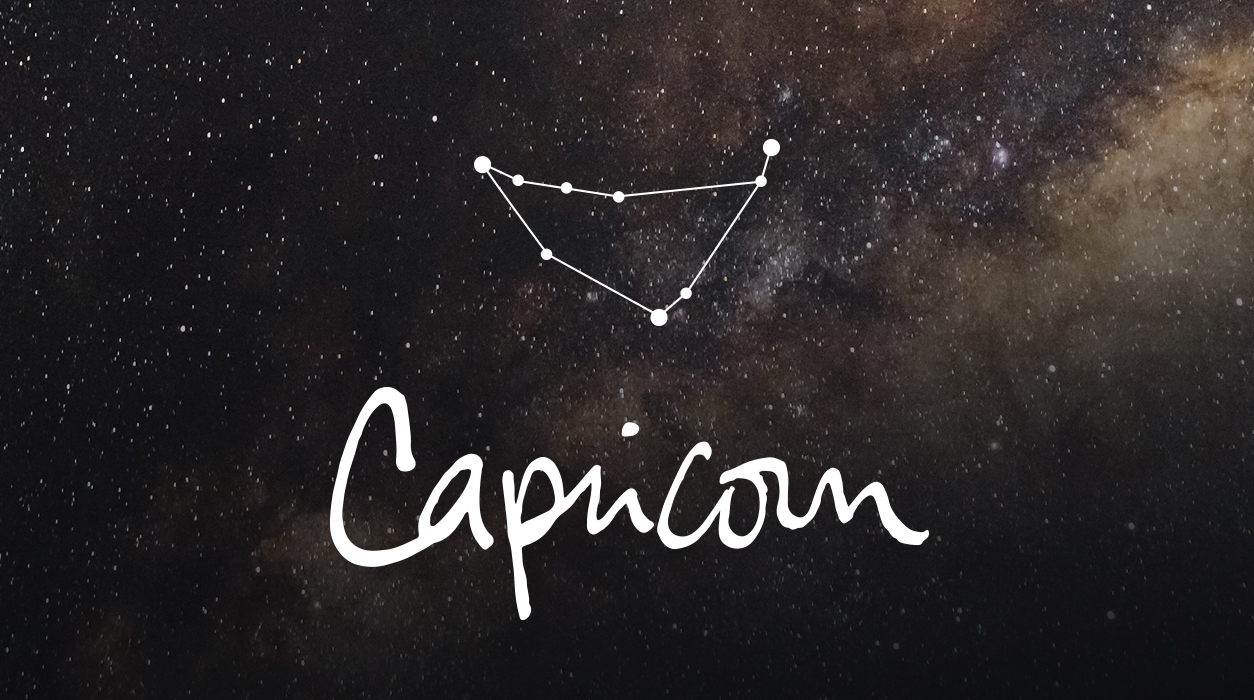 Your Horoscope by Susan Miller
You will want fun and time to let go, but you may have to put off plans until next month when things will be calmer. That's lucky because December is usually a month of merry celebration. If you planned to travel in November, see if you can switch plans and go in December instead.
Venus in Capricorn (from November 5, 2021, to March 6, 2022) will go retrograde December 19 to January 29. This is not a time to make any changes to your appearance—no Botox, no fillers, do not ask your stylist for a new hair style, no new makeup—you get the idea—hold back until you reach February. I feel November is just too unpredictable to make an appointment with your hair stylist or dermatologist. You can, of course, choose new things to wear if you need something.
Venus will spend a great deal of time in your sign, from November 5 to March 6, 2022. That is remarkable! You may have to find a way to deal with the avalanche of popularity coming your way.
Be sure to celebrate your most romantic date of the month, November 30, when Venus in Capricorn will receive a shimmering vibration from Neptune, the planet of unconditional love. This is sure to be an enchanting evening.
Astrology," published by Taschen, is the title of a book that traces the vibrant visual history of astrology. Taschen is renowned for their rich offering of fine art books. This book has over 400 images depicting various astrological images, going back to the Egyptian temples and extending up to contemporary art. Remarkably, no one has ever published a visual history of how astrology has been depicted through the ages, and it is fascinating to see.
When the author, Andrea Richards, and the editor of this luxury book, Jessica Hundley, called to ask if I would write the forward to the book, I was honored and humbled. They asked for two paragraphs, but I sent 1,800 words about my love of symbols in astrology. Jessica, the book's editor, called to tell me she loved what I wrote and that she changing almost nothing.
This is a book you will want to keep in your library for years. Hardcover, it is 6.7 x 9.4 inches and has 520 pages.
The Los Angeles Times lauded this book, writing: "One comes away with an understanding of astrology's place in history, pop culture, art, mythology and psychology."
You can buy this book directly from Taschen for $40.00 US.
Click here to order: https://bit.ly/3wjnt3u