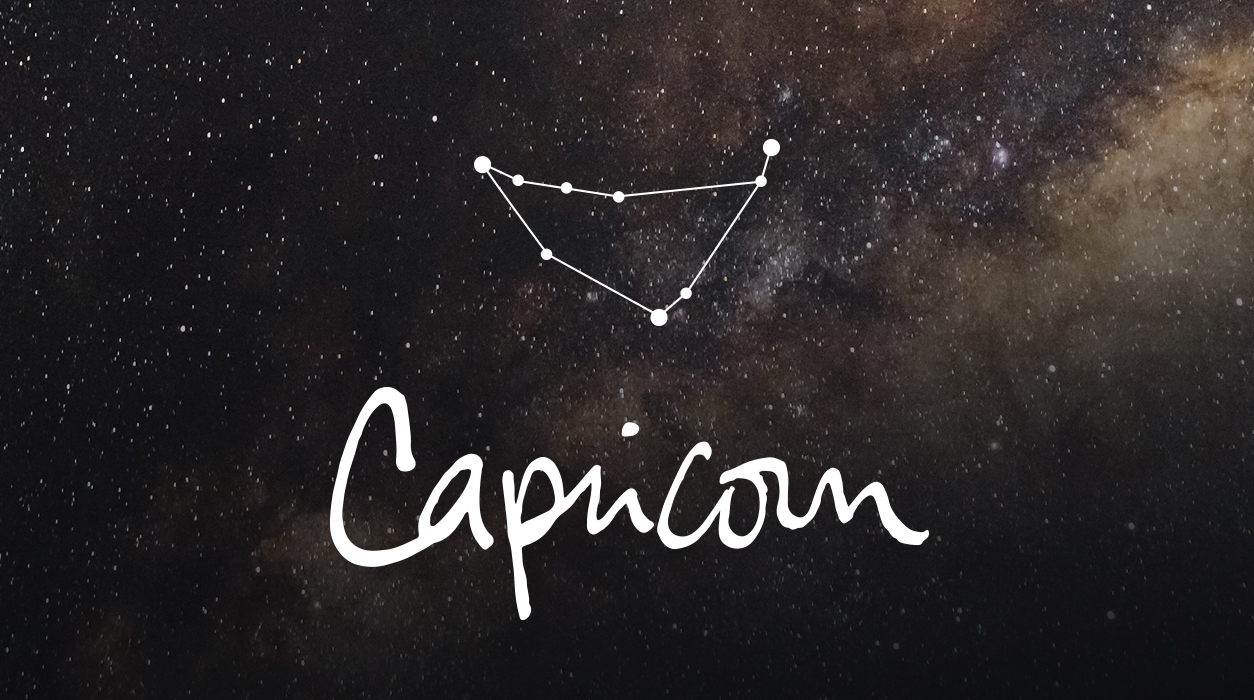 News from Susan Miller
NOVEmBER 2021
Dear Reader,
I know you have been waiting for my Year Ahead 2022 forecast, and it is here! Read on!
My manuscript for the Year Ahead 2022 is tucked inside a very special luxe beauty and wellness box of products called The Cosmic Collection, which I did by teaming up with Instyle Magazine and Brandshare. Choose your box of products by your element—Fire, Air, Earth, or Water—and you will find beauty products that I selected for you in collaboration with the beauty editors of Instyle. Lots of thinking went into my selections. This is a great way to shake out of a beauty rut for the New Year 2022 and find new products that I feel you will love.
Your Horoscope by Susan Miller
This could be a challenging month for your romantic relationship, for one certain friendship, and possibly for money, too. Cosmic storms are moving throughout November and will be traveling across your fifth house toward your eleventh house, ruling your love life and your friendships respectively. The eleventh house also rules your hopes and wishes, so you may have to put one heartfelt desire on hold, but only for a month or so—life will return to normal by December, I promise.
The first sound of thunder might be heard at the new moon November 4 in Scorpio, 13 degrees, your eleventh house of friendship. Normally this would be a welcome new moon, ushering in opportunities for you to get out to mingle more than you have lately. The trouble is that Uranus, the planet of unanticipated events, in Taurus, your fifth house of love, will confront the new moon and Sun, traveling together in Scorpio, directly in a 180-degree opposition.
Here is a visual so you can see this aspect clearly: Just like two people sitting on each end of see-saw, they are linked by the other person's movements. Yet there's another complication. In the middle of the see-saw, and in the precise center of this 180-degree confrontation, we see Saturn, your ruling planet, at the moveable fulcrum of the see-saw in your second house of earned income. That puts pressure in two directions: toward Uranus in Taurus, and also toward the new moon and Sun, both in Scorpio. If I were a weather forecaster on the news, I would call the incoming storm on November 4 a "Franken-storm"—wild, unpredictable, and strenuous. Love, money, and friendship are all mixed into the same potent brew swirling above. Money seems to be making up all or part of the problem.