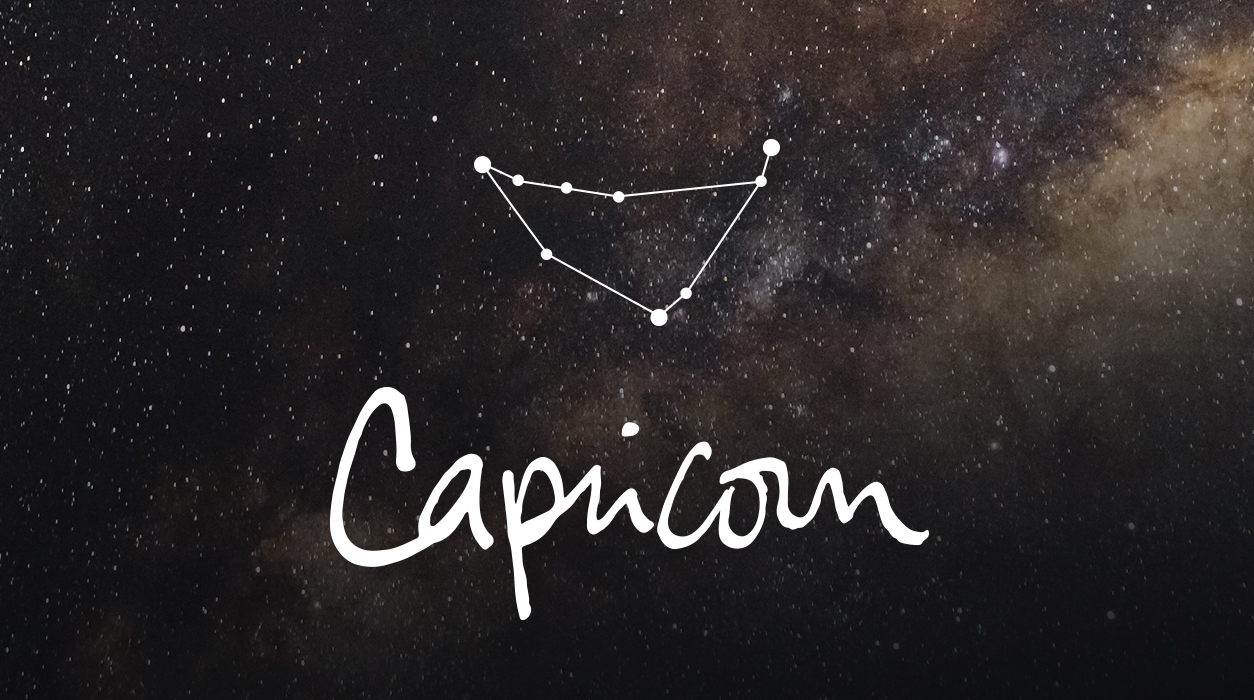 Your Horoscope by Susan Miller
I want to flag November 27 as a day not to have any big interview or presentation, for Venus, the ruler of your tenth house of prestigious career advancement, will receive a harsh, direct opposition from Uranus, the unpredictable planet. It is not a good day for career matters, so maintain a low profile, and do not sign any important papers on this day.
The month will close with a lunar eclipse of the full moon in Gemini, 9 degrees, on November 30. That full moon eclipse will light your sixth house of work and health (another reason I want you to be extra vigilant about your health this month).
Eclipses bring change, and this full moon eclipse will bring a project you've been working on to fullness. Mercury will be beautifully aspected to the three planets in Capricorn—Saturn (stability), Jupiter (happiness and good fortune), and Pluto (influence and power). This tells me that this project is not ordinary, and despite some unusual things happening around the time of the eclipse, you should do well. This project seems special to you in some way. It can work out to be a brilliant jewel in your crown.
SUMMARY
The first days of November will continue the theme started by the full moon last month, October 31, of unexpected events, especially related to your fifth house of love or in regard to one of your children (or a pregnancy). If you have been dating, that full moon will bring a romantic relationship to culmination, causing information to surface or an unexpected event to occur. Uranus, known to bring feelings to one or the other end of the spectrum, will be tightly conjunct that full moon. You may be thrilled with how a relationship is going and want to move toward commitment or, just the opposite, feel it is time to break up, especially due to something that happens in the first week of November.