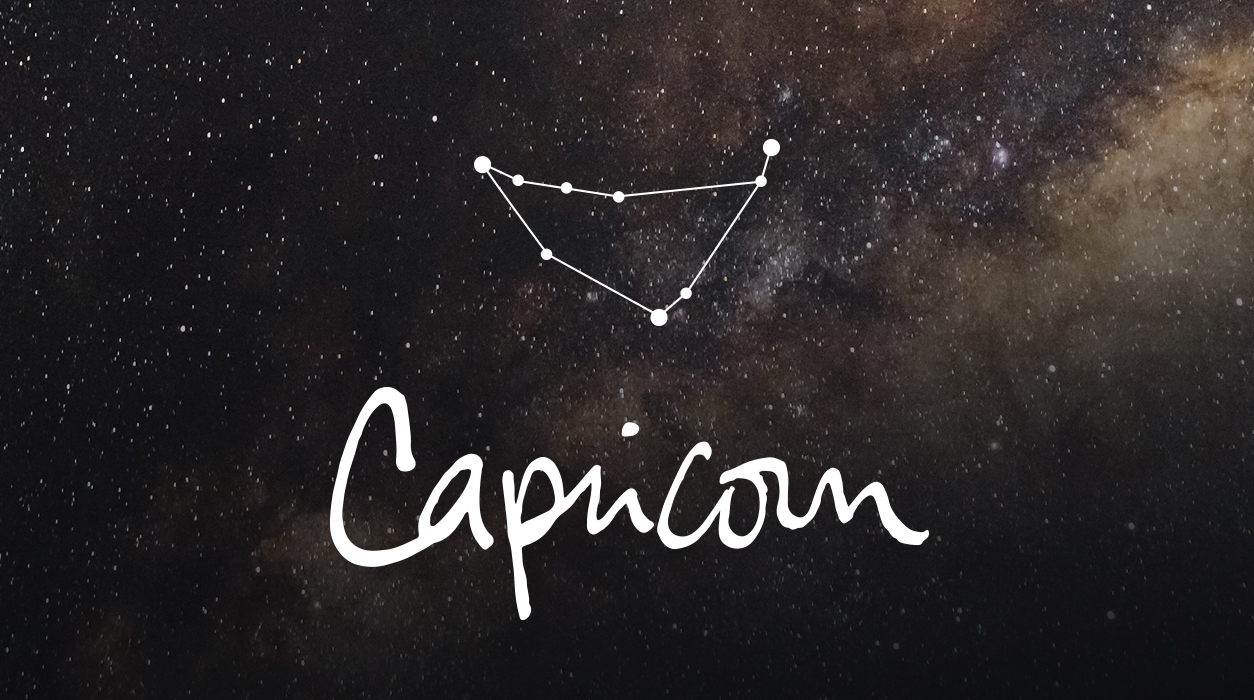 Your Horoscope by Susan Miller
Now Jupiter and Pluto are no longer retrograde, so I anticipate a ferocious response when they meet on November 12. You must be very careful—this could be the hardest manifestation of the virus that we have seen so far.
The good news is that when Jupiter and Pluto finally begin to separate and are at least 8 degrees apart (near Christmas), or better yet, when they are a little farther apart by January 12, a breakthrough may be announced. That doesn't mean we will all have the vaccine at that time—it will take the drug companies a long time to distribute the medicine to one and all. Also, as some doctors have said, like the flu vaccine, it may not be more than 50% effective for those who get it, so wearing the mask is still the most reliable way to avoid infection.
All of us, not only you, must do what we can to stay healthy. In my house, we have scaled down our Thanksgiving and Christmas plans to have a tiny celebration—just a dinner with my older daughter, Chrissie, her husband, Leo, and their little son, Otis. My other daughter, Diana, based in Los Angeles, will not come home to us in New York during November or December. Authorities are telling us here in New York City not travel, only under dire circumstances. (They don't even want us to go to New Jersey, Pennsylvania, or Connecticut. When they say don't travel, they mean it.) Dear Capricorn, you won't become ill if you follow the suggestions of the authorities. We are getting close to seeing the light at the end of the tunnel, now that Jupiter and Pluto will begin to separate for good in the second half of December.
I said that all planets have two sides, and Jupiter and Pluto when conjunct in Capricorn, 23 degrees, can mark a financial bonanza for you this month, especially if your birthday falls near January 12. You must take full advantage by scheduling important interviews and presentations on November 12 or close to it. In truth, the entire second half of this month will be fortunate for you. Mercury will be direct and gaining strength, while at the same time Mars will turn direct November 13. Sunny days are due for you!