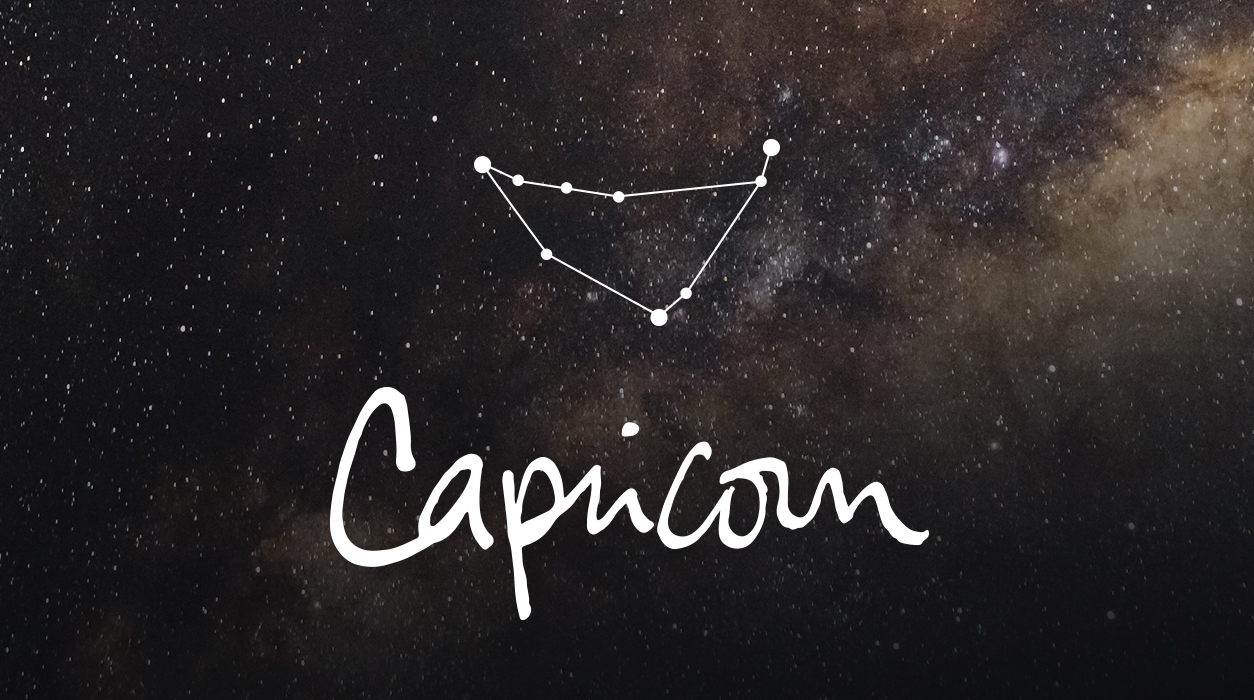 Your Horoscope by Susan Miller
This new moon of November 14 will be particularly special if your birthday falls on January 13, plus or minus five days, or if you have Capricorn rising 23 degrees. If you have a natal planet or the natal moon in Capricorn, Taurus, Virgo, Scorpio, Cancer, or Pisces, within five degrees of 23 degrees, you will get a double dip of favor from a loving universe.
A new moon is influential for six months because it opens a door to new opportunity and sets off a new trend, however, any new moon is strongest immediately in the days after it appears. Perhaps you belong to a club that has meetings on Zoom, and let's say you have a new product, like a new book, that you'd like everyone in the group to know about. Schedule your talk about your new book after the new moon arrives, and you'll find many of the attendees will be interested in hearing more about it. Groups and friends will be fortunate for you this month and in the weeks to come.
Now let's talk about the meeting of Pluto and Jupiter on November 12, which will be their last conjunction this year. These two planets will meet in Capricorn, so it is important for you to note what I am about to tell you. After November 12, Jupiter and Pluto will not meet again for 13 years, not until February 2033 when they will meet in Aquarius. This year they've met twice and are about to meet one more time.
All planets have a positive and negative side when they conjoin together, but I have never seen a downside to this particular conjunction in my lifetime. At the start of 2020 I was looking forward to the meeting of good-fortune, expansive Jupiter, and financial behemoth Pluto, for usually they herald high level financial deals. This time, however, the big money deals I anticipated seeing were the trillions of dollars that many governments sent to their citizens as stimulus packages to stabilize their nation's economy. This reflected deficit spending, so it will have to be repaid to the treasury, gradually, through taxes during the coming decade, according to the Chair of the Federal Reserve Bank, Jerome Powell, who was interviewed on the 60 Minutes news program.