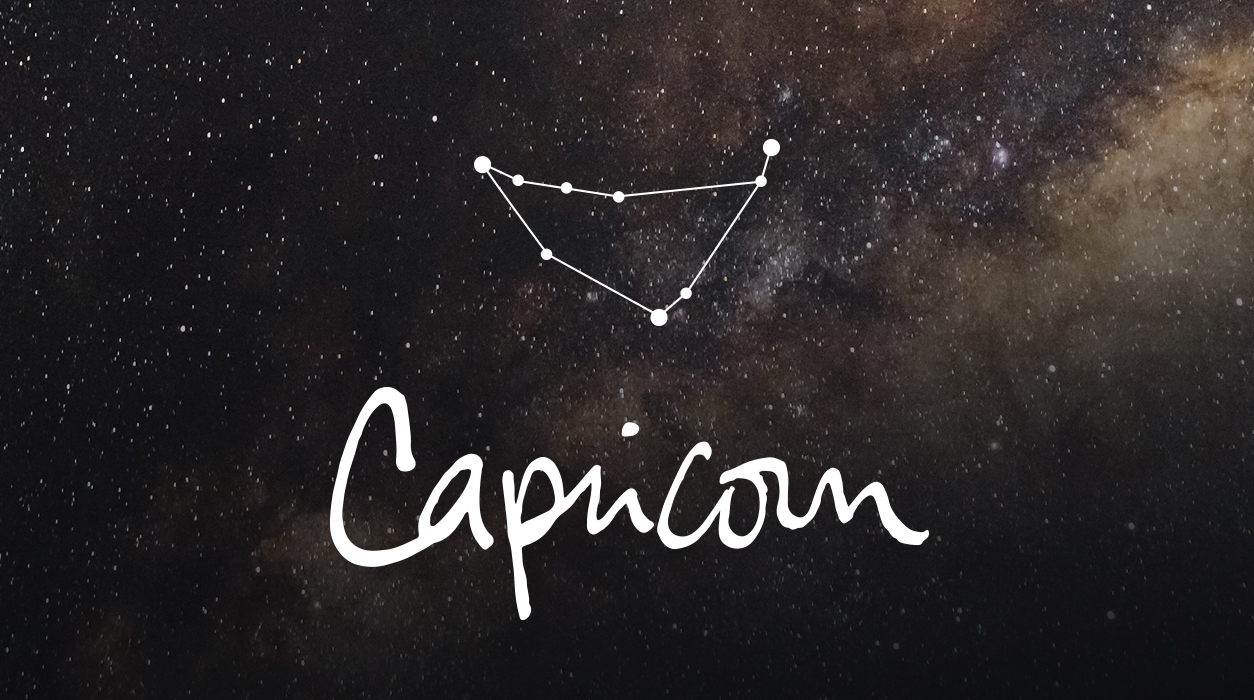 Your Horoscope by Susan Miller
Moving on now, the new moon of November 14 in Scorpio at 23 degrees will change the energy that was prevalent at the very start of the month to one that is more positive and less emotional. This new moon will light your eleventh house of friendship, so you may host a small, socially distanced private dinner for one or two friends. Or you may attend a virtual convention on Zoom and be pleasantly surprised about how positive an experience it turns out to be. I see you making a new friend, but I am not sure how that will occur.
Even in a pandemic, it is amazing how life brings all kinds of surprises. I was at the neighborhood bagel shop and had ordered coffee and a toasted bagel. Here in New York City, and perhaps where you live, it's not possible to sit inside. Tables are set up on the sidewalk (where there never were tables before), and on a warm day last month, I sat down at a large table. A young woman named Samantha asked if she could sit at the other end. I said sure, and we started to talk. It turned out Samantha knew my column! I had a lot of questions for her about how her Aquarius life was going, and she had lots of questions for me. We had a lot of fun talking, and as she's my neighbor (living around the corner from me), we exchanged phone numbers. A month later we had another coffee together again, and I caught up on her work life. My point is, you can make a friend in a pandemic, as unlikely as that sounds. Life is amazing, and while you can experience hard surprises, life sprinkles in some happy ones, too.
Your eleventh house, where the new moon will arrive November 14, also rules hopes and wishes, so something you dearly hoped you would grasp in your hands may now materialize. It could be something you long worked toward or something spiritual. Either way, you probably worried it would never happen, and now in the days and weeks after the new moon of November 14, your dream may suddenly be within reach.