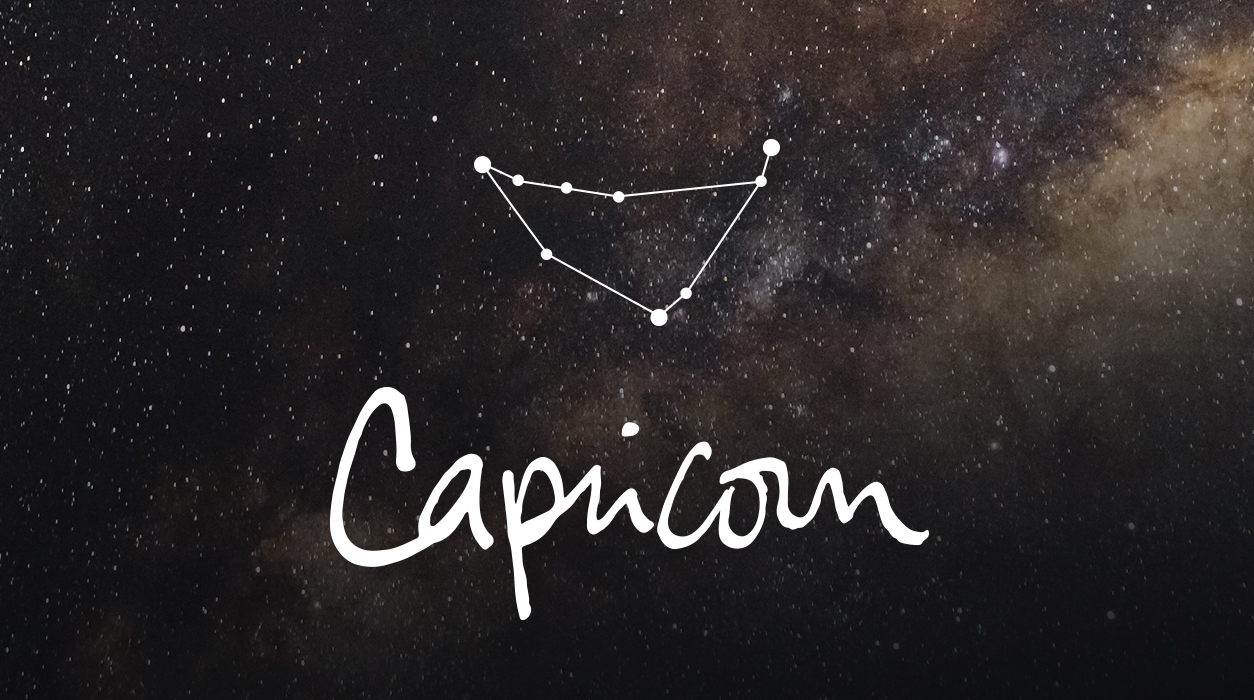 Your Horoscope by Susan Miller
There are other possibilities, because the fifth house, which is being lit up in early November (as a result of the October 31 full moon) also rules birth and the care of children.
You may have a surprise pregnancy, and if you don't want that to happen, be careful. If you have children, you might discover that your older child is doing something harmful, and you will have to find a way to teach your child gently why it's important to change his or her behavior or separate from another child who has had a bad influence on your son or daughter. These are some random examples, but you see what topic might have drawn your attention at this full moon.
The fifth house also covers your artistic expressions, so if the possibilities I have outlined with love or friendship or children do not resonate with you, the full moon of October 31 may have to do with a special creative project you are working on. You appear to be near a finish, but as you get to the final details, something may go haywire at the last minute, and it will fall to you to quickly fix things before the wheels roll off the bus. That can be momentarily scary, but if you are to pluck things off your schedule, you will have the time you need to direct others to fix what needs your attention.
Taurus, the sign of the full moon of October 31 that will affect you during the first four days of November, is a sign that blends well with yours. Even though this full moon brings news that you'd have never expected, you might be able to turn the tables to make the events work for you. This would be true if your birthday falls on December 30, plus or minus five days. The same is true if you have Capricorn rising at 9 degrees, plus or minus five degrees.