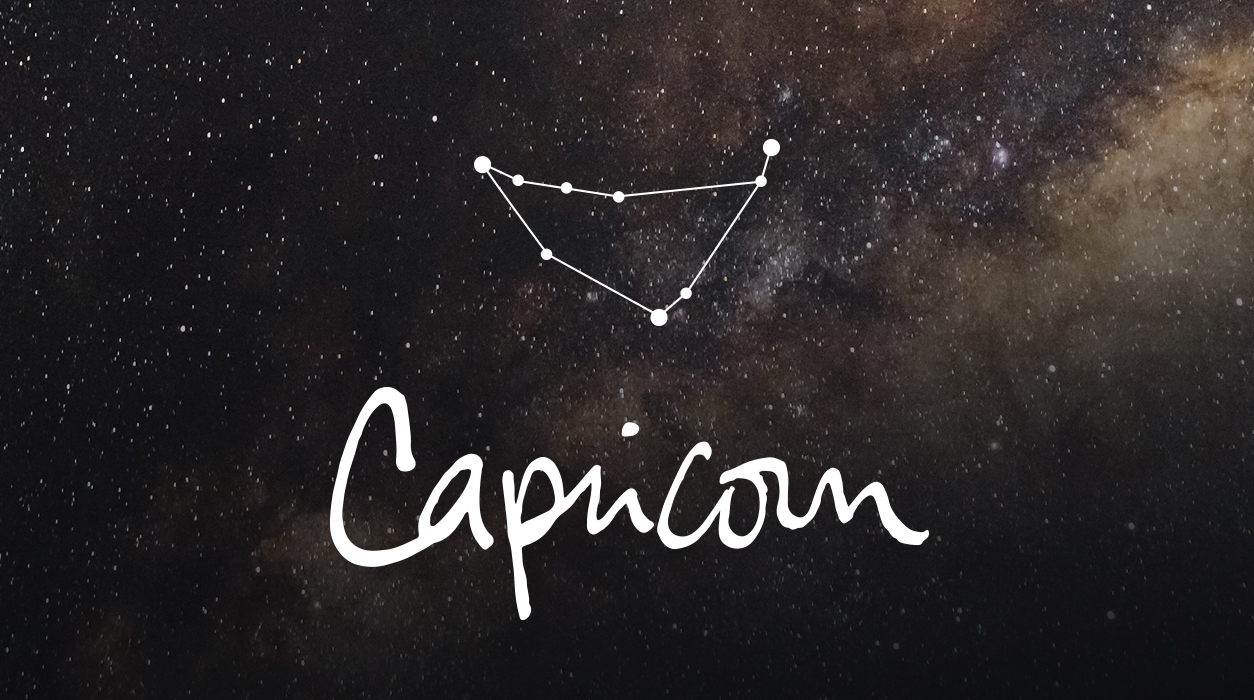 Your Horoscope by Susan Miller
No matter what your home or family-related project might be, you will have a good, strong Mars behind your efforts from November 13 until January 6, 2021. It is never wise to begin an important enterprise or initiation, such as to launch a product, close on a house, or start a new relationship in business or your romantic life, while Mars is retrograde. Things rarely reach their greatest potential with Mars languishing out of phase. Mars gives you energy and drive, and without the red planet's help, the project can't get the powerful lift it needs to get things orbiting high, into the stratosphere. Mars gives you the drive to compete well, to do courageous deeds, and to have the stamina to see the goal through to completion.
Mars does not retrograde that often—only once every two years—so you get used to having Mars behind you with all your initiations, but when he is missing, you do feel the difference.
Make January 6, 2021, your deadline to complete as many home-related goals as you can. You are entering a very powerful period this month, and you will see that your home-related emphasis will clip along much more rapidly than you have seen since things started to slow down in early September. The one area you could have made a lot of progress was in de-cluttering closets and rooms. In that case you would go back to earlier times to give to charity things you no longer need. You can start immediately if you haven't done any of that yet. You'll get a lot of home and family-related productivity on other fronts after November 13.
Eclipses bring change, and this full moon eclipse November 30 will bring a project you've been working on to fullness. Mercury will be beautifully aspected to Saturn, Jupiter, and Pluto. This tells me that this project is not ordinary, and despite some unusual things happening around the time of the eclipse, you should do well. This project seems special to you in some way. It can work out to be a brilliant jewel in your crown.