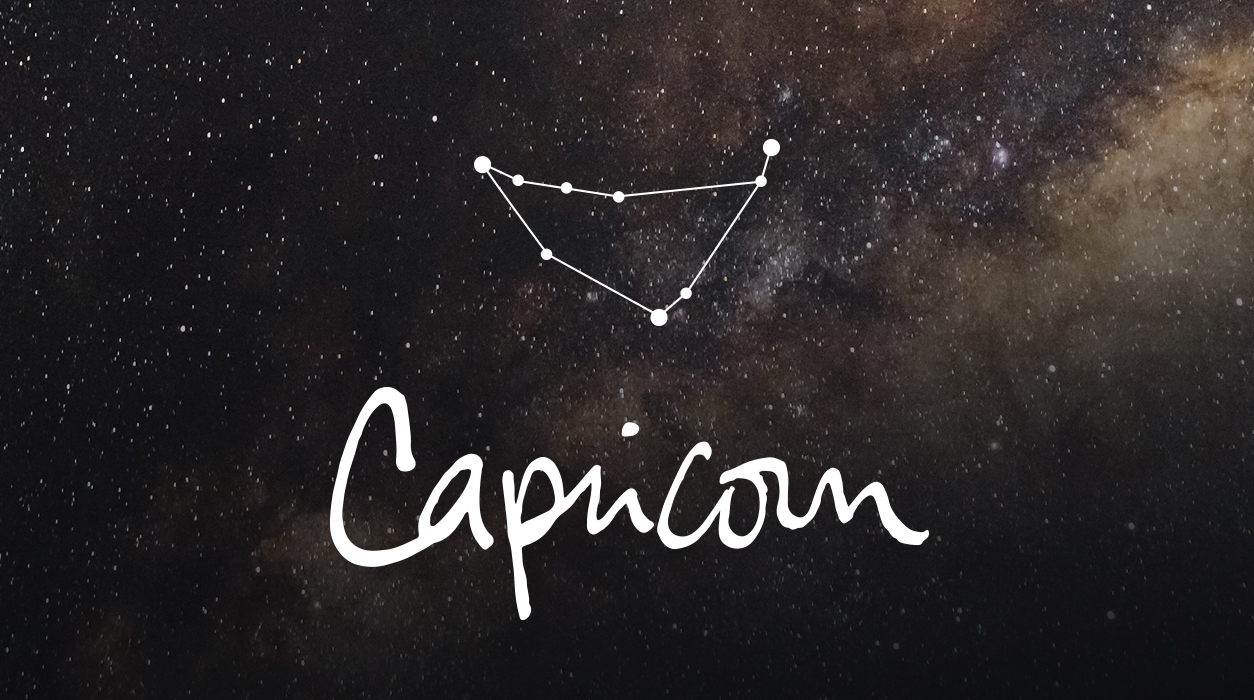 Your Horoscope by Susan Miller
The fifth house, which covers love and also children, could help you decide about whether to have a baby now or soon, or you may have a surprise pregnancy. If you are already pregnant and nearing your due date, the full moon could bring the birth of your baby. If you already have children, one of them may bring news that will require your swift attention and action within three days. Again, the news may make you happy or not at all happy—that's the unpredictable nature of Uranus.
Alternatively, if you have been working on a creative project, it will now reach a grand conclusion after a long period of work. That full moon will be conjunct Uranus, and when Uranus is involved in any aspect, it is impossible to guess what could come up. It is always what you are not looking at as a possibility.
You'll be feeling more composed as you move through the month. Miscommunications, misunderstandings, delays, computer problems, and a host of frustrations will end when Mercury goes direct November 3 (Mercury has been retrograde since October 13, but you started to feel the slowdowns earlier, at the start of October). You will need to give Mercury a little time to regain his former strength, but each day will show gratifying improvement, with the pace of life picking up speed.
Mars, the energy planet, has also been retrograde and has slowed down progress in regard to your plans for your home, other property, and family matters, so you may have found making progress hard. The full moon at the beginning of last month in Aries on October 1 may have brought news and allowed you to move forward, but that full moon was flawed, so you may have encountered frustrations. With Mars moving direct from November 13 onward, your path to progress will not be strewn with thorns any longer. If you've been trying to find a solution to help an elderly relative, Mars going direct will help you find the right answer.
You will be thinking about your work life at month's end when a lunar eclipse in Gemini will arrive on November 30. A change is on the way—you may lose a client to make way for a new one, or hear that a trusted employee that reports to you will announce a departure, causing you to be surprised and perhaps requiring you to start looking for a replacement. The good part is that no matter what happens, you will find someone (client or team member) who is even better than what you lost. Mercury will be in fine attitude to lucky planet Jupiter, profit-minded Pluto, and Saturn, the planet that promotes a sense of security and stability, so no matter how jarring the news, you will be protected. This is an instance that will prove to you that sudden change can ultimately lead you to produce better results than you ever imagined you could.