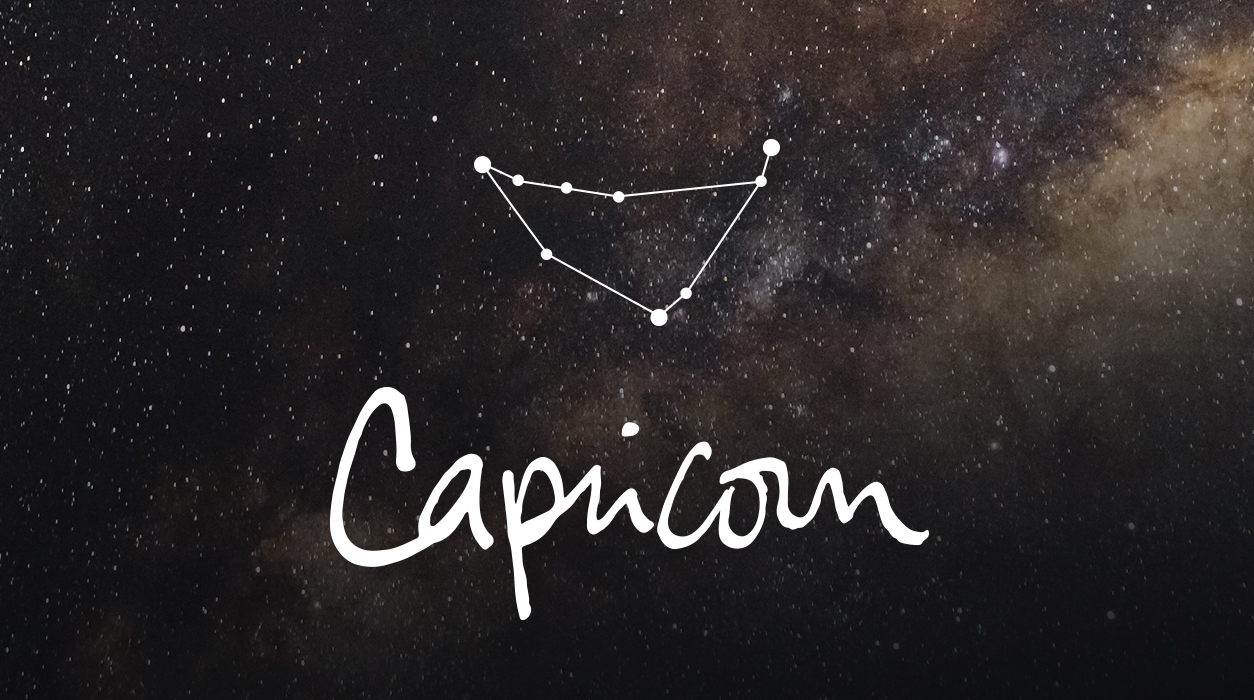 A Note from Susan Miller
November 2020
Dear Reader,
November is a very big month, and I wanted you to have all the information you need to take full advantage of the changing aspects. I went back to October to put your life in context and to show you specifically how different—and better—November would be for you.
November starts off tense (depending on your sign and exact birthday), but it gets special by the gorgeous new moon of November 14. Also, Mercury and his big brother Mars will both go direct after endless weeks of being in retrograde, so you will see the pace of life pick up in a way that you will find gratifying. There will be opportunities to take advantage of at long last, and you will have two weeks to get ready. On top of all of this, the eclipses are back—these are gentle and sweet and will push you forward into a new realm. The first one is due November 30 in Gemini, and the second one, a dazzler, is due next month, December 14, in Sagittarius as a new moon solar eclipse.
Your Horoscope by Susan Miller
I have been thinking about your solar chart for hours, trying to figure out why you have such a long, sustained emphasis on home and family. I came up with some ideas, but first, let's talk about what's causing this emphasis. On June 27, Mars, the energy planet that brings noise and activity to any house he visits, entered Aries, your fourth sector ruling your home, other property you may also rent or own, and your immediate family and parents (or people who you think of as parents). What makes 2020 so unusual (aside from the pandemic) is that Mars usually spends six weeks in any one place in the chart, but this year, Mars was set to spend six months in this sector.
You may have been working on a fixer-upper house or simply having renovations done to your kitchen and bathrooms. You may be changing and upgrading your décor with new furniture and accessories or calling in the painters. Or you may have been browsing apartments and houses in an effort to get ready to move. No doubt the pandemic has caused all of us to stay home a lot more, so if there were things you've been meaning to do to your home, you likely decided that there was no time like the present to get your list of projects started. You may have worked for weeks on de-cluttering or done a thorough cleaning. The noise I see that Mars is known to bring is possibly due to workmen hammering, or you may have invited one of your family members to stay with you during the pandemic.
If your physical home was not your focus, you may have been thinking about one of your parents (or a person you think of as a parent) who may have needed—and still seems to need—your assistance in November and December.
Mars first entered this part of your chart on June 27 and began to move your home and family project forward. However, just as you were making progress and getting into your home-upgrade groove, Mars began to retrograde on September 9 and stayed retrograde for weeks. Action-oriented Mars will finally move forward on November 13.