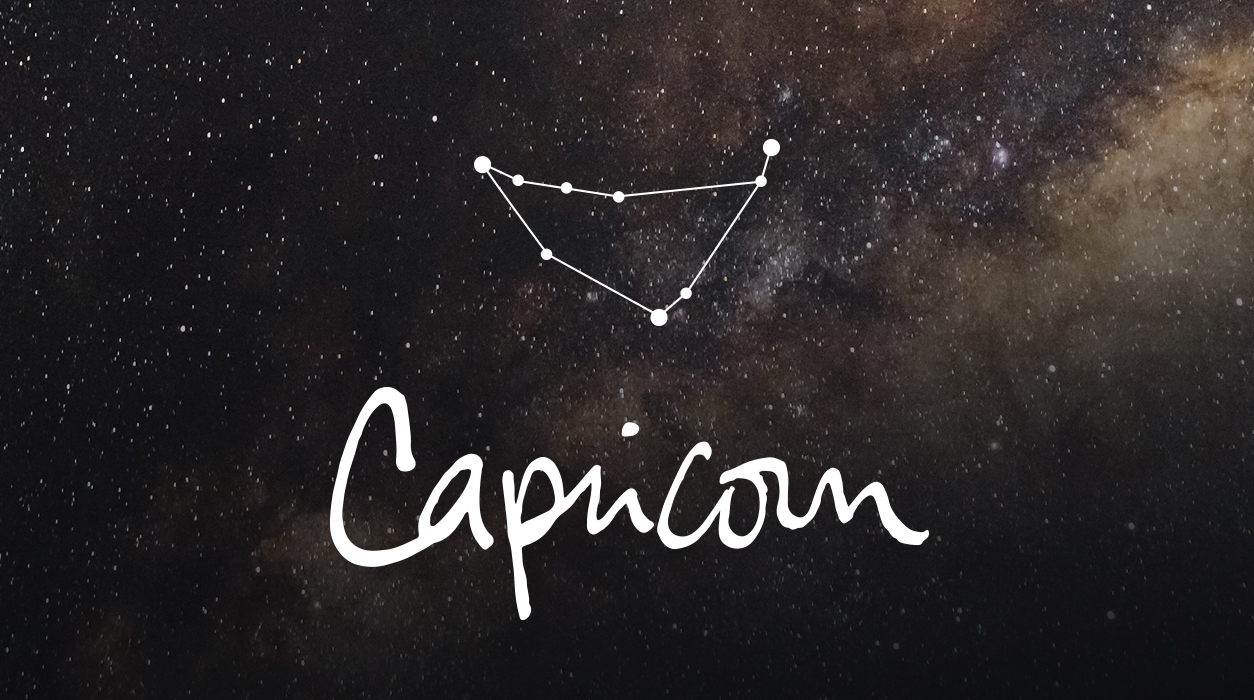 Your May Horoscope for Capricorn
If you hope for a baby, you may now conceive and bring unimaginable joy—Jupiter is known to bring a cornucopia of happiness when in this house and is even known to bring a miracle. If you have had problem with conception, consult a fertility doctor—you may get a breakthrough.
Are you not interested in having a child? You can direct this precious energy of the new moon into your creative efforts and create a blockbuster this year. The fifth house is the repository of your most beautiful artistic expressions.
If you are attached, you have Venus moving in your committed relationship sector almost all month, from May 7 to June 5, and this area of your chart rules marriage. This would be a wonderful time to turn away from cares and give your spouse your undivided attention—a vacation together would be a perfect idea. Aim to have fun together. Flirt with your mate the way you did when you first met—your partner's response will likely be just as you hoped—perfect! Your passion will be matched to your partner's passion, and that's a wonderful thought to look forward to in the coming year.