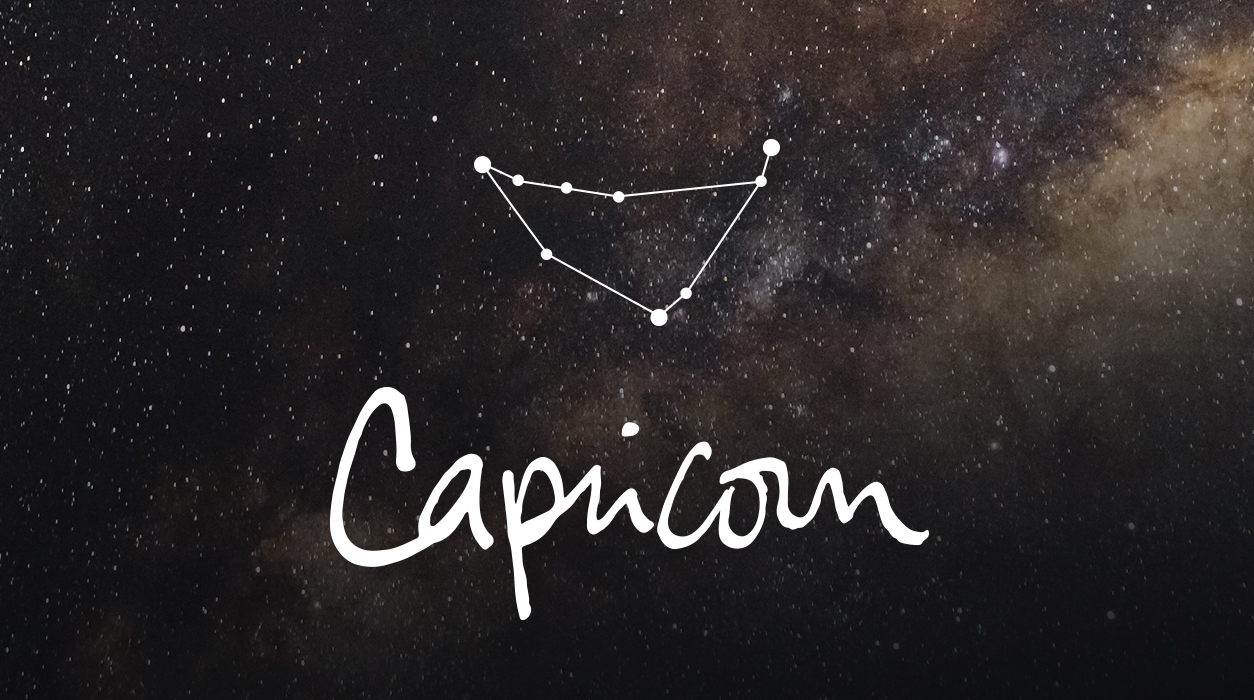 Your May Horoscope for Capricorn
The area of the chart that will be so accented by the eclipse on May 5 also rules your work in groups, so if you are a member or officer in a club or charity, you may have some political difficulty with a fellow member who is one of the leaders, perhaps on the board of the group. The choice of what to do will be up to you. If you don't feel your effort has been appreciated, you may leave.
Mercury will be retrograde until May 14, clouding the information coming to you, so be careful about making a snap decision. You will want to act fast, but there is no need—take time to mull over what you've learned. You will get more information as the month moves closer to the end. If you value the friendship, you may be able to find a way to salvage it, now or later.
The new moon of May 19 will mark the beginning of a new chapter in your love life. If you are single and not dating anyone, you may now meet someone special. New moons almost always bring in opportunities, so make it a point to step out. You will have the new moon (fresh starts), the Sun (confidence), Uranus (surprise), Mercury (news), and Jupiter (luck) all crowded into the same house of true love—that's half the number of heavenly bodies in our solar system! This is the best chance you've had in over a decade to find your one truelove.
Jupiter, the giver of gifts and luck, will enter your fifth house of true love on May 16 and stay 12 months, until May 25, 2024. You've not had this kind of cosmic help in matters of the heart since June 2011 to June 2012, 12 years ago, so be sure to mix and mingle as much as possible.