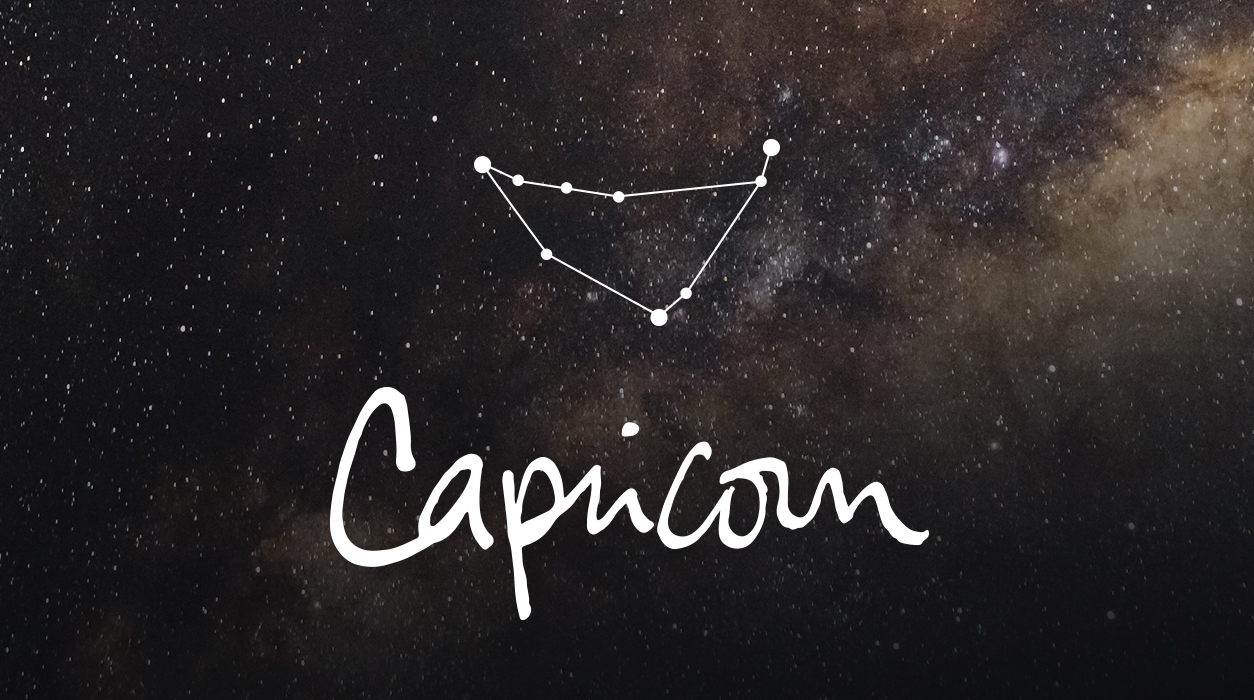 Your May Horoscope for Capricorn
If you could see your horoscope this month, you have HALF the solar system all crowded into your fifth house of true love. You have the mighty Sun (giver of life), the new moon (opportunity), Mercury (news and travel), Uranus (surprises and spontaneity), and Jupiter (happiness and good fortune). What more could you ask? All these heavenly bodies will work hard to bring love, romance, joy with children, and a chance to display your imagination and talents to the world through your ingenuity. A new moon is strong for six months, but doubly strong in the days that follows its appearance. Make note of that timing!
The moon of May 19 will be a critical turning point for you, for you will be given a key to unlock the huge, heavy, creaky doors to reveal new life—quite a wonderland awaits, filled with the possibly of finding true love. Are you excited yet, dear Capricorn? I am, for you!
SUMMARY
Your private, social life regarding one close friend will need attention in May due to a challenging full moon lunar eclipse on May 5 in Scorpio. A friend may be moving away, getting married, or making other lifestyle changes that will make it harder for you both to be as close as you used to be. This sometimes happens in the natural attrition of friendship, but because this will happen on an emotional full moon lunar eclipse, the change in your friendship seems not to be something routine but, rather, a reason that will affect you deeply.
It is alternatively possible that your friend will betray you in some way, and once you discover the truth about your friendship, you will likely "eclipse out"—leave—a friend from your life.