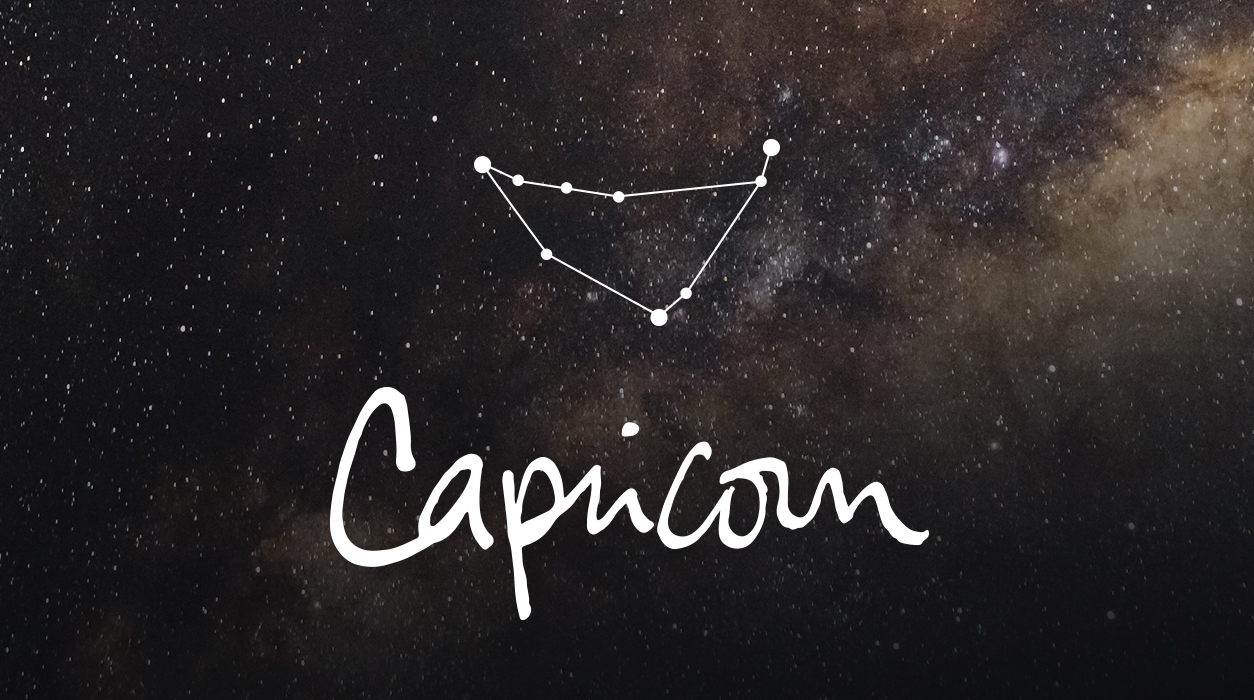 Your May Horoscope for Capricorn
If you are in a divorce and worried about child custody, I feel you are likely to get the shared custody you want. As said, your children are supremely protected this year. If you have a child who needs special lessons to bring out a talent or to help with a special need, you are likely, one way or another, to get done everything you need for that child.
The other bonus you will receive from Jupiter is to deepen your creativity and expand your imagination. You can come up with some of your best ideas now and in the coming months, when you'll be able to showcase your artistic expressions.
The way astrology works is that you must partner with the universe. You must show you want these gifts that I outlined to enjoy a richer emotional life. You must believe you can realize the dream that you hold in your heart. For example, if you want love in your life, you will need to step out and circulate. When you do, the universe will meet you more than half way and help you achieve your dream.
In order to get Jupiter to unlock his treasure chest for you and provide emotional warmth, fun, and expansive creativity, you need a new moon in the same sign as Jupiter (that would be Taurus) and in the house ruling all these gifts of love and fun.
You would only get that new moon once a year, and lo and behold, you have that this month on May 19 with the new moon in Taurus at 28 degrees.