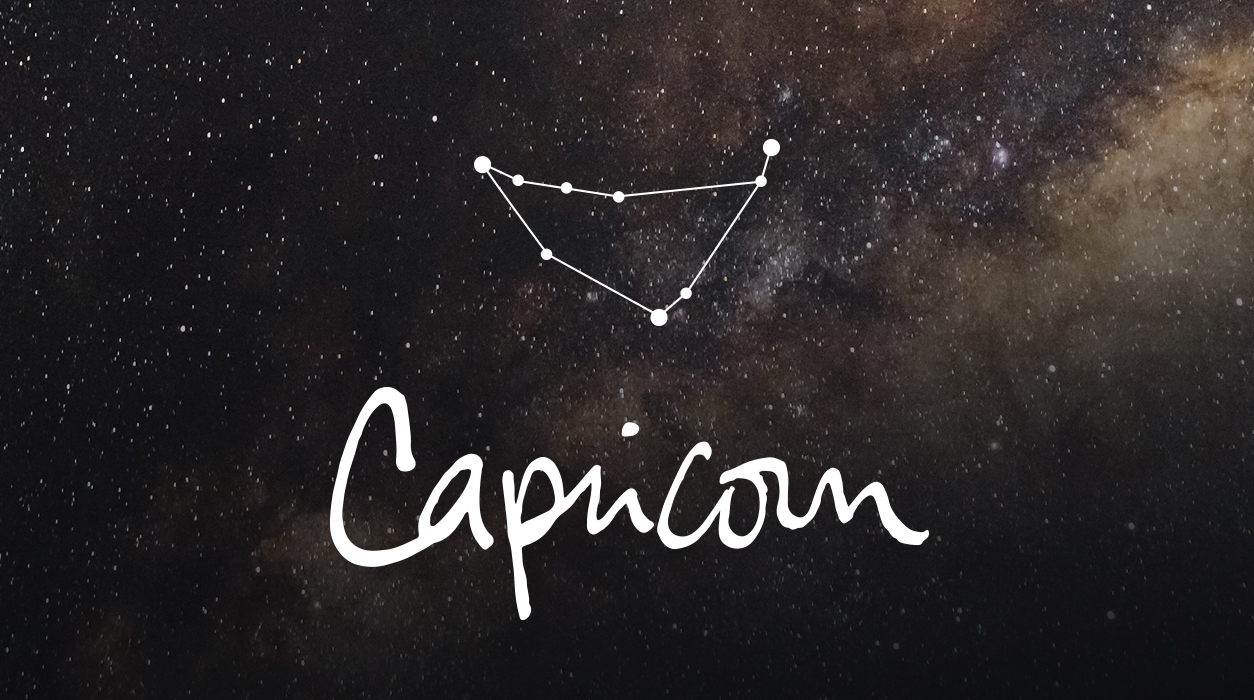 Your May Horoscope for Capricorn
If you are already wed, you will have a chance to have more fun and possibly travel overseas together. Jupiter will encourage you to push back the borders of your life to open your view to one that is far more panoramic. If you both have been working hard but not having much fun together, then that will all change for the better now.
If you hope for a baby, the ancient astrologers spoke a great deal about the fifth house being the place of pregnancy, birth, and the joy of caring for children. If you want to conceive, this would be your best year in 12 years to do so. Don't put this off! (In early March, Saturn left your income sector after being there for three years—your income is due for an uptick soon, possibly in August. Babies bring luck, so don't worry too much about having enough money. These aspects are so special!)
If you have had problem with conception, see a fertility doctor. If you are a young woman in your twenties or early thirties, consider freezing your eggs. This will allow you more time to find the one person who is right for you. The younger your eggs, the better your chances of having a child if you want one sometime in the future. You may not be sure now if you want a child or not, but this will give you the option if you decide yes, you do. The procedure does not hurt as you are put to sleep—and your parents may be glad to help you pay for the procedure (because they want a grandchild).
If you already have children, Jupiter will protect them during these coming 12 months. You will have more quality time with your children and can plan some family vacations that will help you weave a memory that will last forever. A few years ago, my two grown daughters, Chrissie and Diana, who each have a young child of their own, came up with the idea that we should plan one week away—together. It was the best idea!