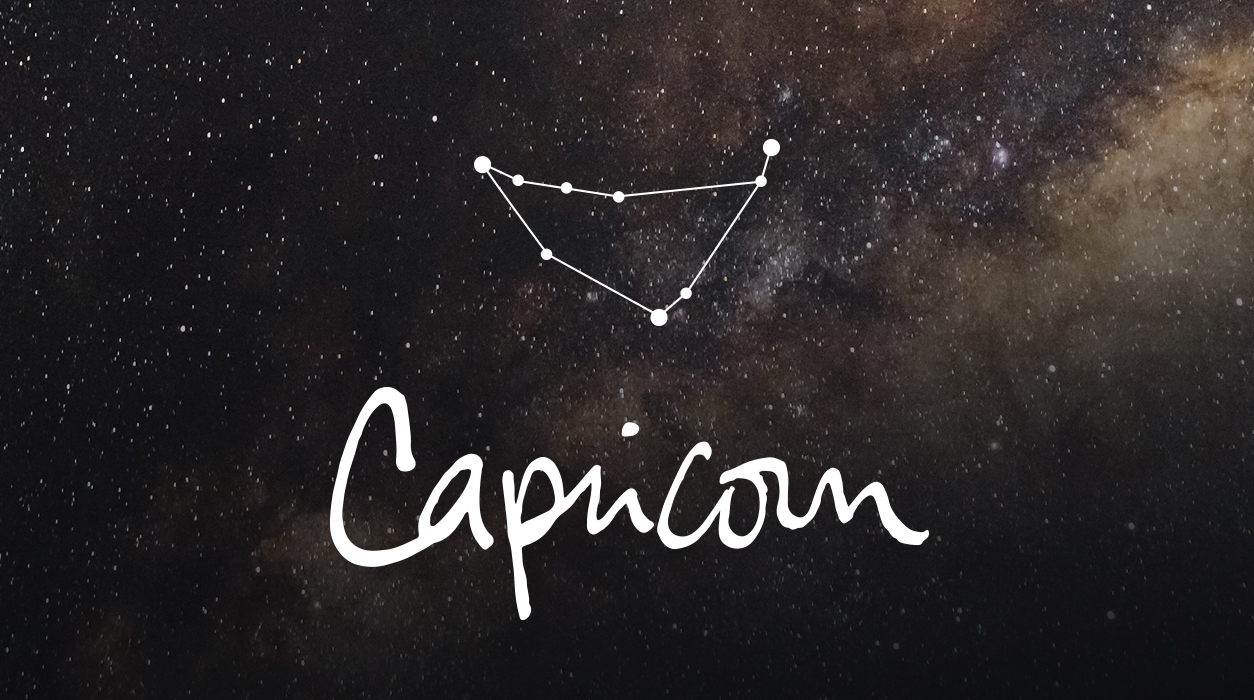 Your May Horoscope for Capricorn
There is another reason to take your time—Mercury is still retrograde, a holdover from last month when Mercury started its backslide on April 21 and will go direct on May 14. Mercury will be retrograde in Taurus, a sign that blends beautifully with yours, but even so, Mercury is in one of your social houses (fifth house), so it's best to wait for all facts to unfold and be seen in daylight. If you delay your response, you will have time to think, which is always important at eclipse time.
You might like to read my essay on eclipses that many readers have found helpful because it explains the unique nature of eclipses. It's on my "Astrology Zone Horoscope" app —you would need the premium subscriber edition ($4.99 a month, about a $1.00 a week) found on Apple App store or Google Play. If you have the app, go to Menu, then to Life, Love & More, then to Susan's Essays. You will see my article "How to Deal with Eclipses." I numbered every section—each one has a different tip. My essay is also on my website, so you can click here to read it.
Now let's turn to the most exciting news of all.
On May 16 Jupiter, the giver of gifts and luck, will reach Taurus, and since Taurus is an earth sign like yours, you will absorb Jupiter's goodness easily and naturally. Jupiter will fill your fifth house of true love from this month, starting May 16, and remain for an entire year, until May 25, 2024. If you have no special someone, you will have the very best chance to meet an intriguing love interest in the coming months for Jupiter will bring you the possibility of finding genuine love. It is now very possible you will find the person who is right for you and with whom you can eventually build a life together.