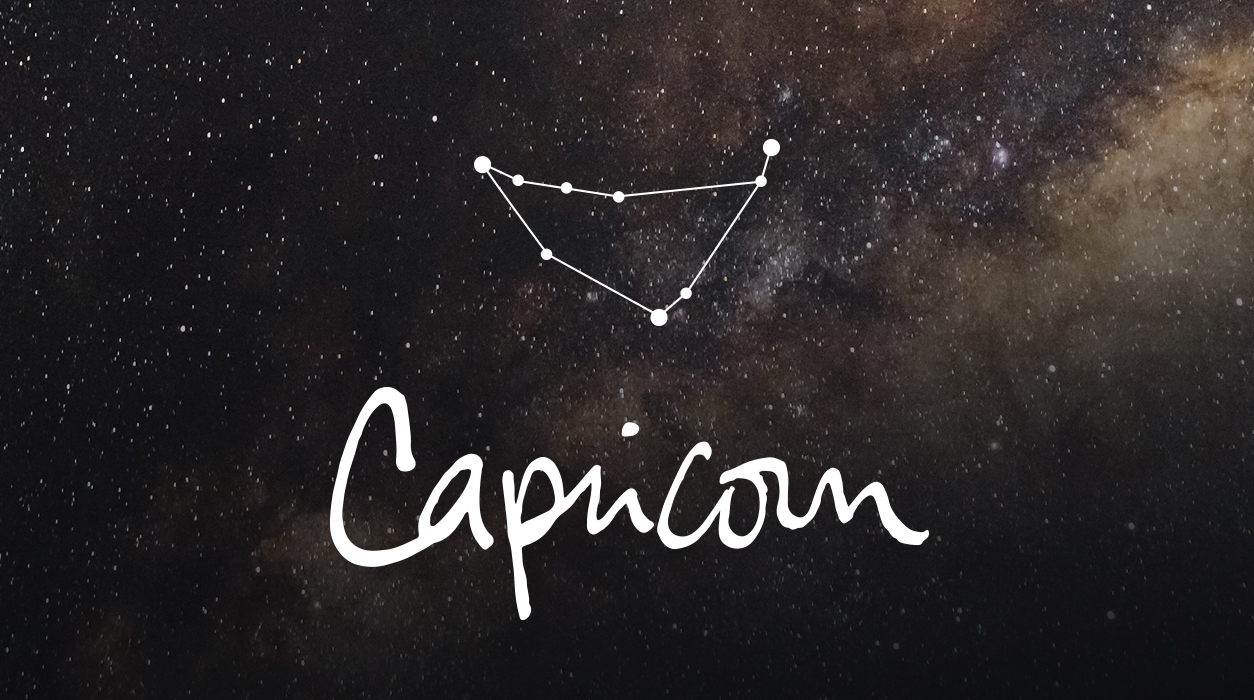 Your May Horoscope for Capricorn
If you are married, with the moon under siege, your marriage partner will not be much help and could even make the problem worse. Still, your partner clearly wants to help but seems to be socially inept when it comes to untangling the intricacies of a close friendship.
Eclipsed new and full moons are very different from normal lunations. They are stronger, and their job is to change timetables from "someday" to "now" and to dramatically move you into the future. Your perception of time will change under an eclipse—everything will be moving much faster during eclipse week than at other, more normal times. If news of an eclipse upsets you, save your dignity and don't try to bring things back to the way they used to be before this all happened. With eclipses, your only option is to move forward and to firmly lock the door on the past.
Here is a good rule to remember about eclipses: It is never wise to INITIATE a plan on or near an eclipse, but if you didn't make the decision, announcement, or initiation, you can RESPOND. Having said that, don't respond too quickly. All eclipses have a second act, and you will get more information in a matter of days or a few weeks at the most, one reason not to make a decision immediately.
The new moon of May 19 will mark the beginning of a new chapter in your love life—quite a wonderland awaits.