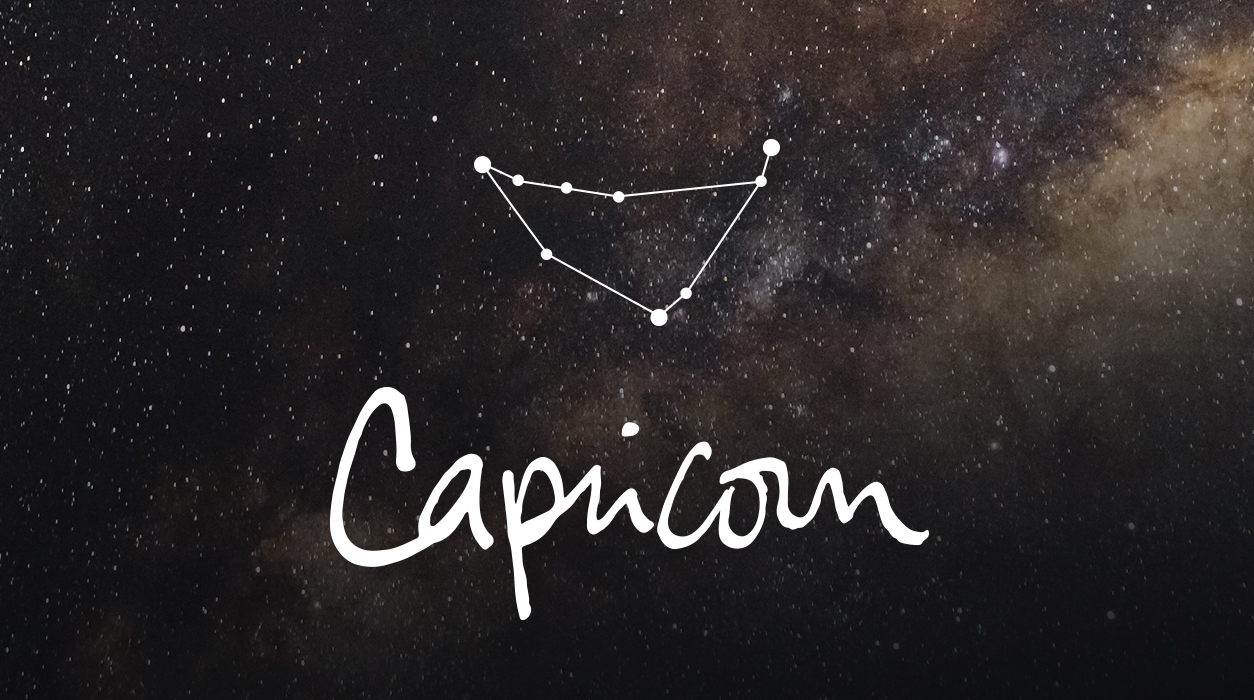 Monthly News from Susan Miller
MAY 2023
Dear Reader,
I have some fun news at the bottom of this letter, so please do read to the end. It has to do with something I've wanted to do for a long time, and it's happening this month.
First, however, I need to address this month's difficult full moon eclipse in Scorpio on May 5 at 15 degrees. I go into detail in your individual report about which area of your life might be affected. Not everyone notices each eclipse that comes by within a particular series (such as the Taurus-Scorpio series that we are feeling now). Whether you will feel it or not depends on the degree of the eclipse—it all comes down to mathematics.
Your May Horoscope for Capricorn
You have one of the happiest charts of the entire zodiac, and that is a dramatic statement considering that we have a difficult eclipse at the start of the month. Keep faith that May will turn out to your liking, even if you find the news of the eclipse in the first week of May painful or disillusioning. The best of the month will arrive in the second half, and I will show you why that is and how to best prepare for the eclipse.
The May 5 full moon lunar eclipse at 15 degrees will fall in Scorpio, your eleventh house of friendship. Lunar eclipses have the strength of three full moons rolled into one, so this could be an emotional moment. A friend will be your focus, and because an eclipse can "eclipse out" someone from our lives, it might be that your friend will move to another part of the country or simply have a lifestyle change, such as to get married, and if you are single (as an example), you may sense you both won't have the closeness you once enjoyed.
I tend to feel, however, that this eclipse may have a stronger influence than what I just described. Uranus, the planet of all things unexpected and that is known to bring news out of the blue, will conjoin the Sun and directly oppose the tender full moon. Whatever happens could prove to be quite shocking. The Sun will be made unstable by Uranus due to its orbit in tight alignment, and that may cost you a sum of money, although I am not sure how that would play into this eclipse—perhaps your friend borrowed money from you, and it is clear it will never be paid back.
In another example, if your friend asks you to be in her destination wedding, you may now realize the costs will be much higher than you had estimated and find this troubling because it will be hard for you to afford all the new and unexpected expenses. It may make you wonder why your friend would put you in this position. Trying to guess what Uranus will bring is always a lost cause—the very nature of Uranus is to bring shock and complete surprise. Uranus teaches the value in being resourceful and to have the ability to think on your feet. There will be a tearing away or separating quality to this eclipse, which leads me to believe you might suffer a betrayal from a friend.