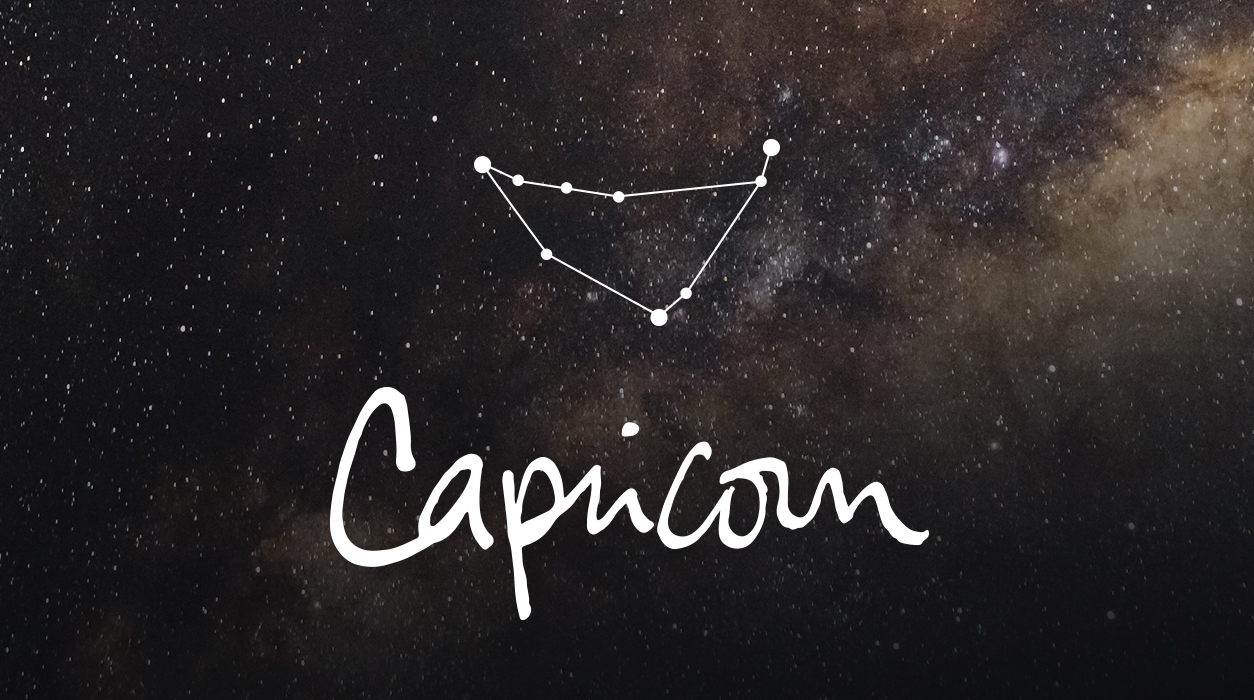 Your May Horoscope for Capricorn
This new moon puts Mercury in the lead, and happily, Mercury will be getting support from Pluto in Capricorn, so this is a good sign that the opportunities that come up will be ones you will like and that will pay well. Pluto, after all, is one of the big financial signs. Jupiter, newly in Aries, will send greetings to the Sun and new moon on May 30, another sign you will like the offers. Jupiter is in your home sector, so I am wondering if you can do the work from home rather than go into the office, saving time and money for transportation—a win-win.
No matter what happens on that score, I advise you to make a comfortable home office because from now on, the best money will be generated out of your home.
If you are out of work, you will have a good chance of finding a job similar to the level you had before but, hopefully, be more enjoyable.
You have a lovely forecast, and so much is going on. You can achieve a lot this month.
SUMMARY
You have the potential for a very exciting month! First, Jupiter, the giver of gifts and luck, will be on the move, leaving Pisces and orbiting into Aries, your fourth house of home and family. You can move, renovate, buy new furniture, or order the painters or the contactor. Jupiter will enter this part of your chart on May 10 and stay until October 27 and then return to Aries from December 20, 2022, until May 16, 2023. That will offer you plenty of time to make a massive improvement to your home and family life. You should take full advantage because once Jupiter leaves, you won't have the element of luck that Jupiter so famously gives you in the area of the chart he visits. Don't settle for anything less than your dream situation.