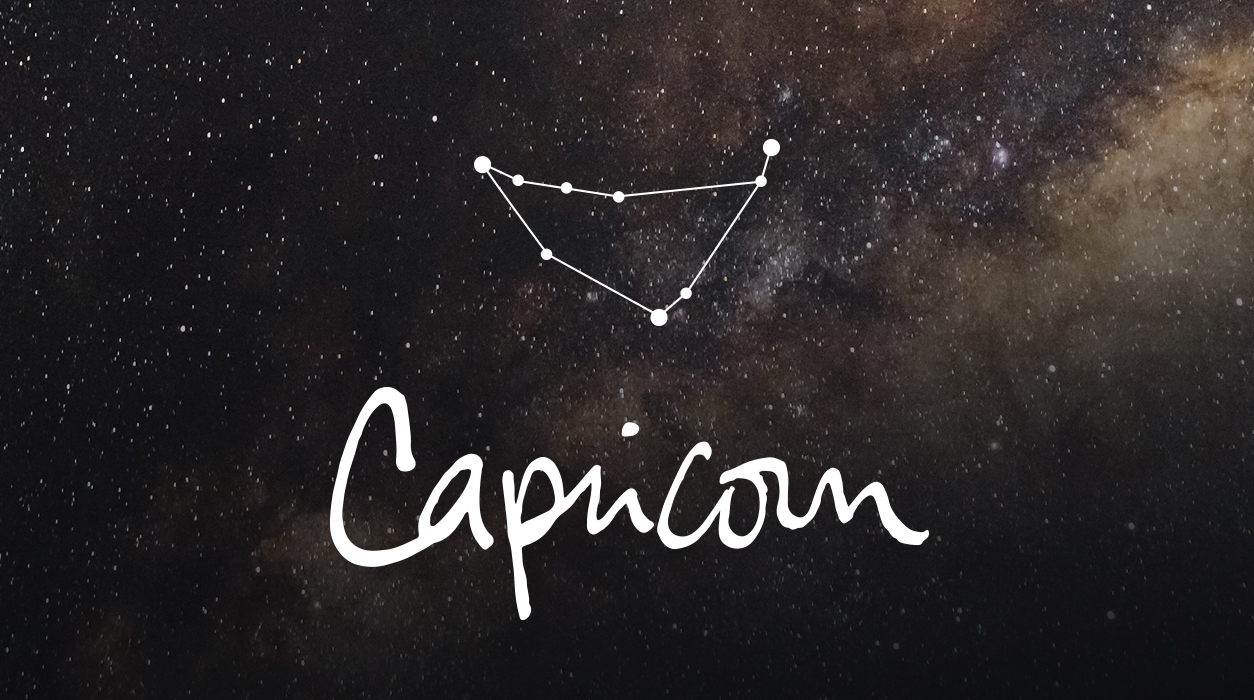 Your May Horoscope for Capricorn
As the month starts to draw down to a close, there is even more news. On Sunday, May 29, Mars will conjunct Jupiter in Aries, your solar home sector. This is great news, for while Mars and Jupiter meet every two years, they always meet in a new sign, and they rarely meet in Aries. The last time Mars and Jupiter met in Aries was May 1, 2011, and before that was back on June 16, 1975. After their meeting in Aries this month on May 29, Mars and Jupiter will not meet again in Aries—your home sector—until April 12, 2058. If you have any plans to upgrade your living style, start looking at your options.
What a glorious day this will be for any home-related matter! May 29 falls on a Sunday, and you can give a plus or minus three days of influence circling the date. This would be an ideal day to move into a new home or, if you have not found your dream space yet, to browse various listings. Mercury will still be retrograde but only for a few more days. You can plan to do something for home and family and then enact your choice after June 3. You might discover the perfect vacation home rental or new residence to move into during Mercury retrograde, but I would not close on a house at that time. It's too important—this year you might be making one of the biggest purchases of your life for real estate, so I want you to have the best date possible.
One day later, May 30, believe it or not, we have another new moon, but this is not an eclipse. It will be a warm and friendly new moon in Gemini, 9 degrees, and will stimulate your assignment sector. You may get two important projects to do, as Gemini is the sign of twins. If you are self-employed or in sales, you may bring in two new clients soon after in June.
Gemini is strongly associated with the communication arts. You may be writing, editing, doing public speaking, working on publicity, marketing, designing advertising strategy, writing the copy, or overseeing social media. There are many possibilities. You may need to travel, but only a short distance at this time, and it would most likely be for your work.